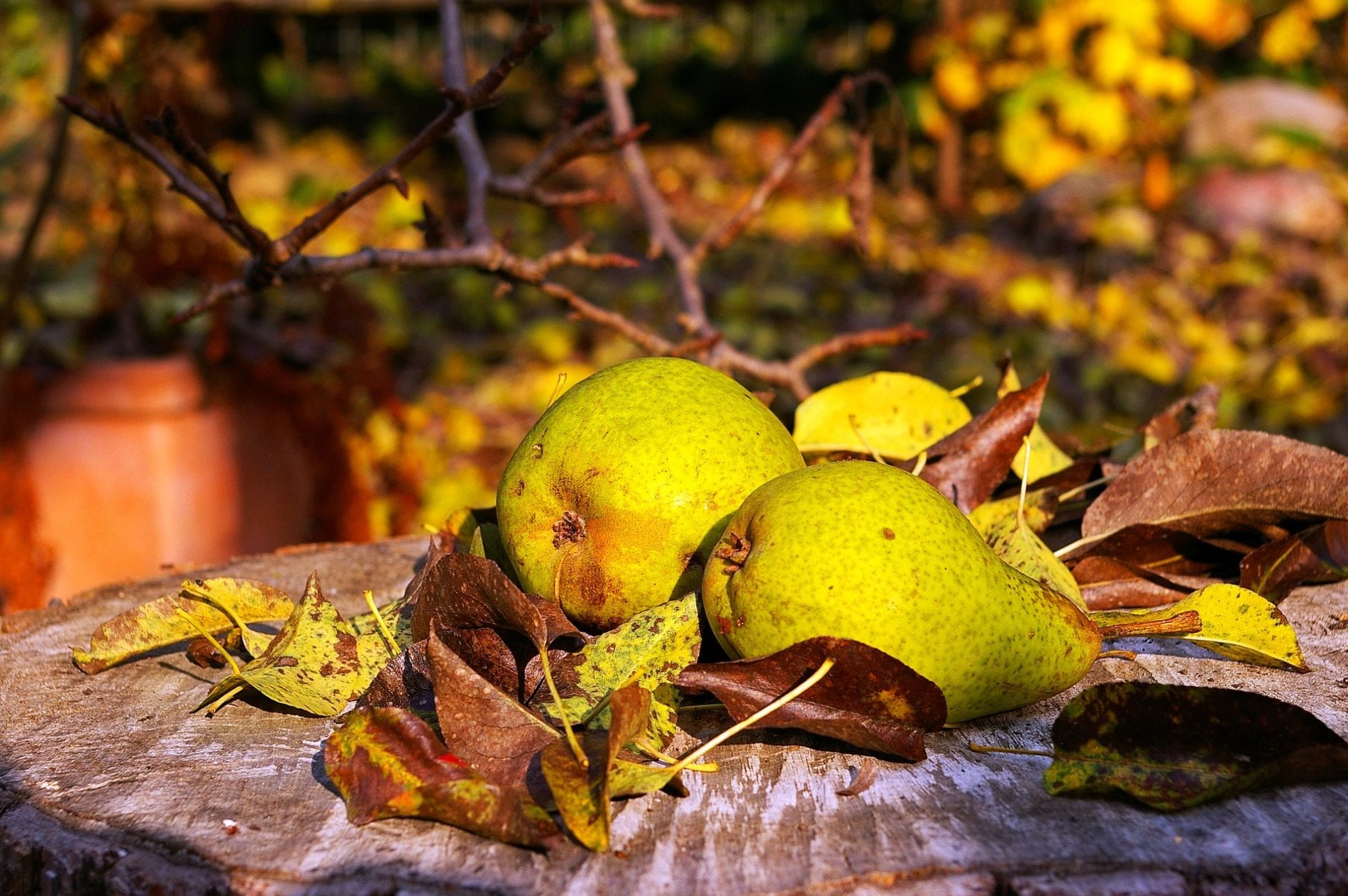 Amazing Fennel Pear Juice – A Mild Blend of Tastes
This Amazing Fennel Pear Juice will delight you with its mild blend of tastes.
Combine pears and fennel into this high energy juice.
Fennel helps to reduce water retention, heal gut issues, and much more. Also, the iron and histidine found in fennel may naturally improve anemia. And, it contains iron and potassium. As a result, Iron and Potassium have been shown to increase the production of hemoglobin and reduce high blood pressure. Fennel is rich in vitamins A, C, K, and many of the B vitamins. It is a source of dietary fiber. Finally, It contains magnesium, manganese, folate, calcium, and other minerals.
Amazing Fennel Pear Juice Ingredients:
2 organic pears
2 medium Fennel Bulbs
Chop, juice, and enjoy this interesting recipe.