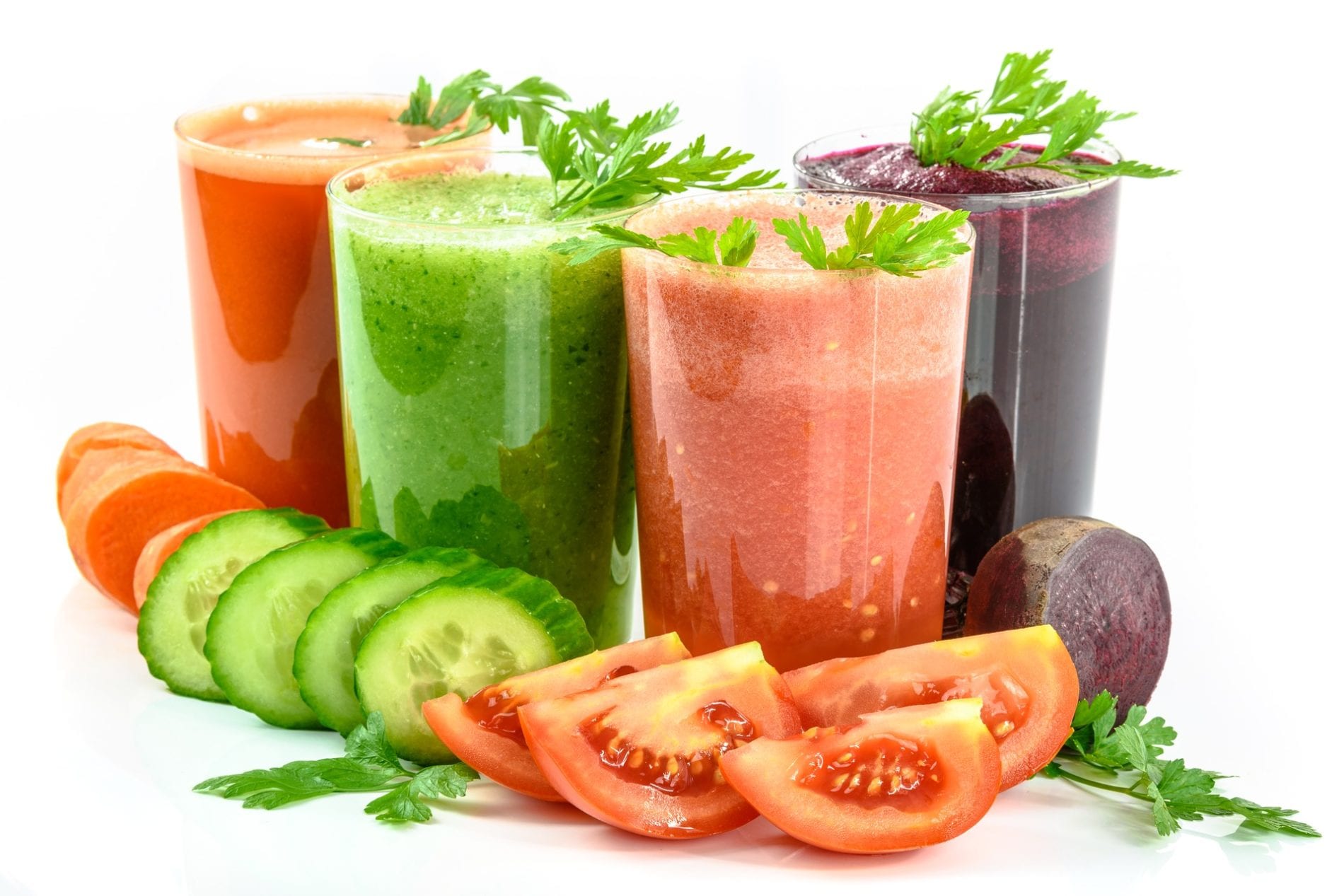 Apple Beet Carrot Juice to Jump Start Your Day
Apple Beet Carrot Juice is the ABC's of juicing. Start your morning with the sweetness of apple beet carrot. Be careful, though, this has a high sugar content!
Ancient cultures used beets as medicine, not only as food.
Beets were first appreciated for their leaves since they contain both nutritional and therapeutic value. Now, however, it is well known that the beetroots have a lot to offer as well.
Beets are in the same family tree as spinach and Swiss chard. Beets contain vitamins, minerals, antioxidants, and fiber. They're full of potassium, vitamin C and B6, folate, manganese, and betaine. Beets are rich in phytonutrients, have antioxidants, anti-inflammatory, and detoxing properties.
As a result, Beets are a healthy choice for juicing. Add beets to your juice – you won't regret it.
Apple Beet Carrot Juice Ingredients:
1 Apple
2 Beets
3 Large Carrots
1 Piece Ginger (thumb sized)
4 cups Spinach/Kale