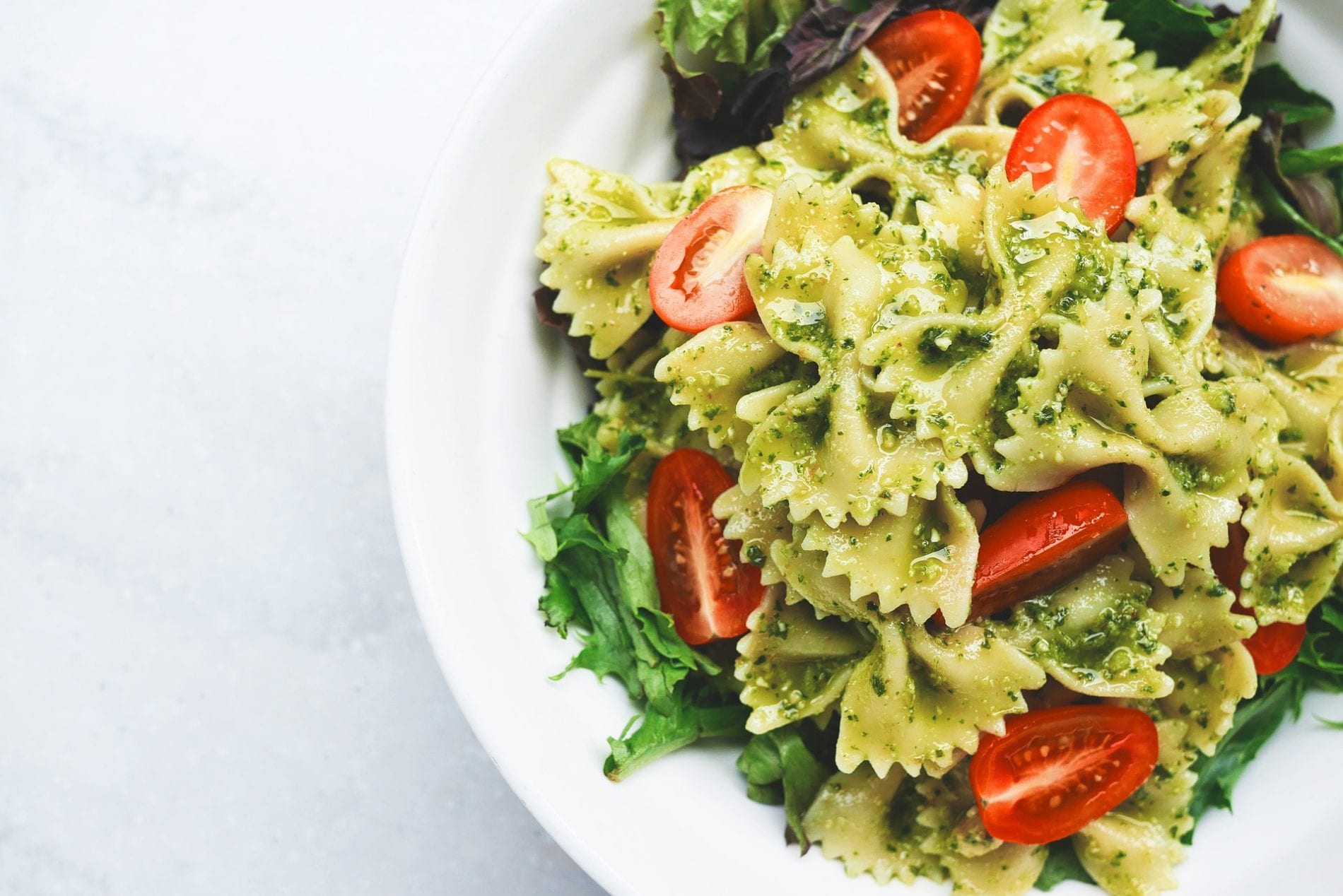 Browned Butter Pasta Tatsoi – Forget Spaghetti!
Use your pasta of choice (preferably curved or with ridges) to make this Browned Butter Pasta Tatsoi. You'll never go back to spaghetti and meatballs again. Your tatsoi, is part of our local Temecula organic produce available from Harvest2U.
Browned Butter Pasta Tatsoi Ingredients:
1/2 stick unsalted butter
2 to 3 bunches of Tatsoi, trimmed and rinsed
Pint grape tomatoes
Salt and pepper
1/2 cup chopped sage
Freshly grated parmesan
Lemon wedges, optional
Directions:
Cook pasta – al dente.
Melt butter in a skillet. Swirl the butter to avoid burning. Remove your cooked pasta from the heat and drain. As butter browns, toss in pasta and mix to coat with butter.
Salt and pepper to taste.
Add Tatsoi, halved grape tomatoes and sage, and cook until tatsoi is slightly wilted. About 1 to 2 minutes.
Plate and serve immediately. Top with grated parmesan and lemon wedges on the side.