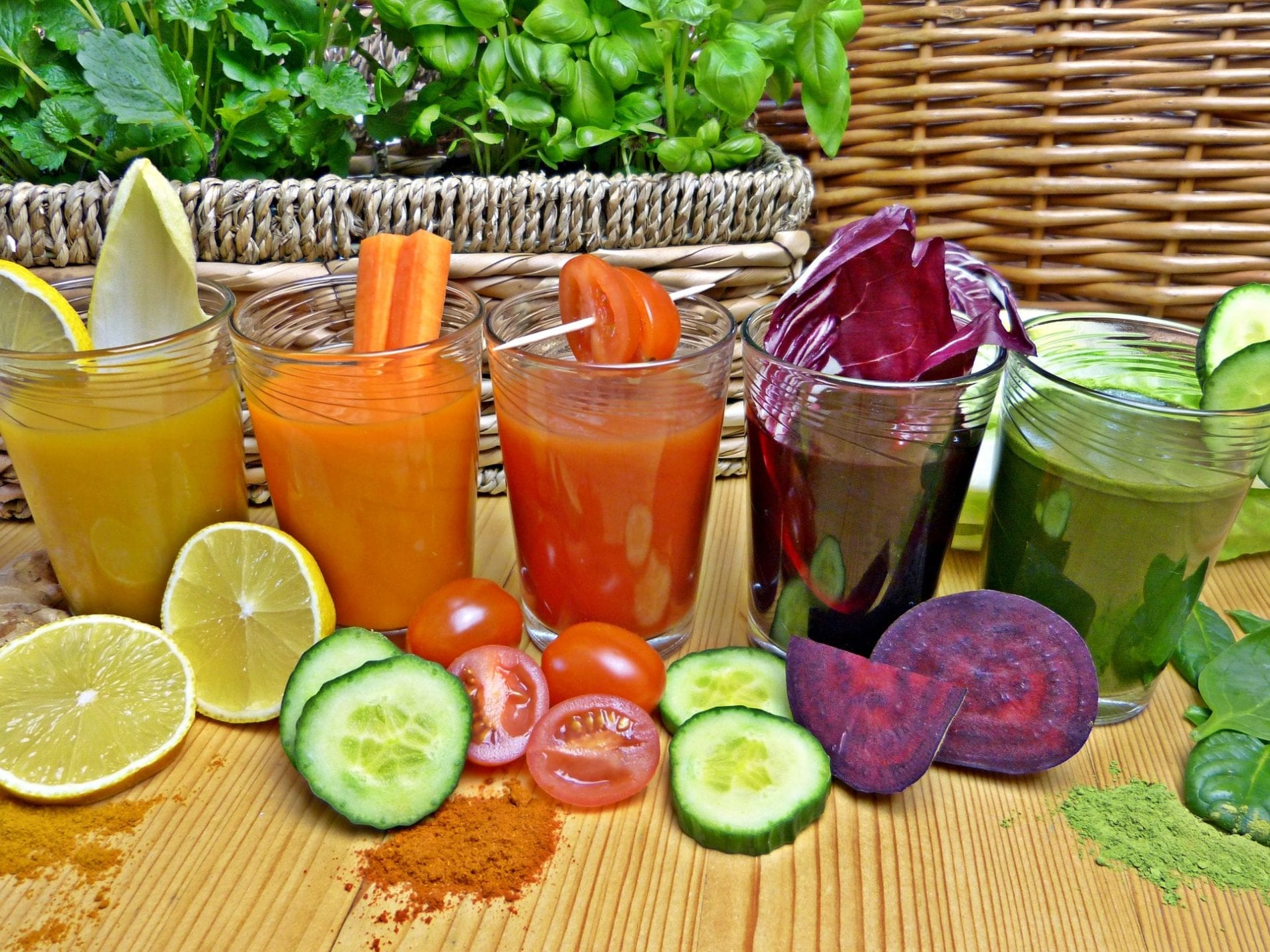 Carrot Beet Juice – A Phytonutrient Powerhouse
Detoxify yourself with this Carrot Beet juice. Don't do this every day as both beets and carrots have high sugar content.
Carrot greens/tops are edible. It is very rich in protein, vitamin K, calcium, potassium, and magnesium. Our organs love potassium. Thus consuming it in adequate amounts keep our organs healthy and in good condition.
Carrots contain phytonutrients such as lycopene, lutein, and several anti-oxidants. The phytonutrients in carrots are important for the healing of various diseases.
Drinking your carrot juice will you many more nutrients that bottles of vitamin supplements.
Carrot Beet Juice Ingredients:
1/2 Beet (use the greens too if you want)
6 Carrots