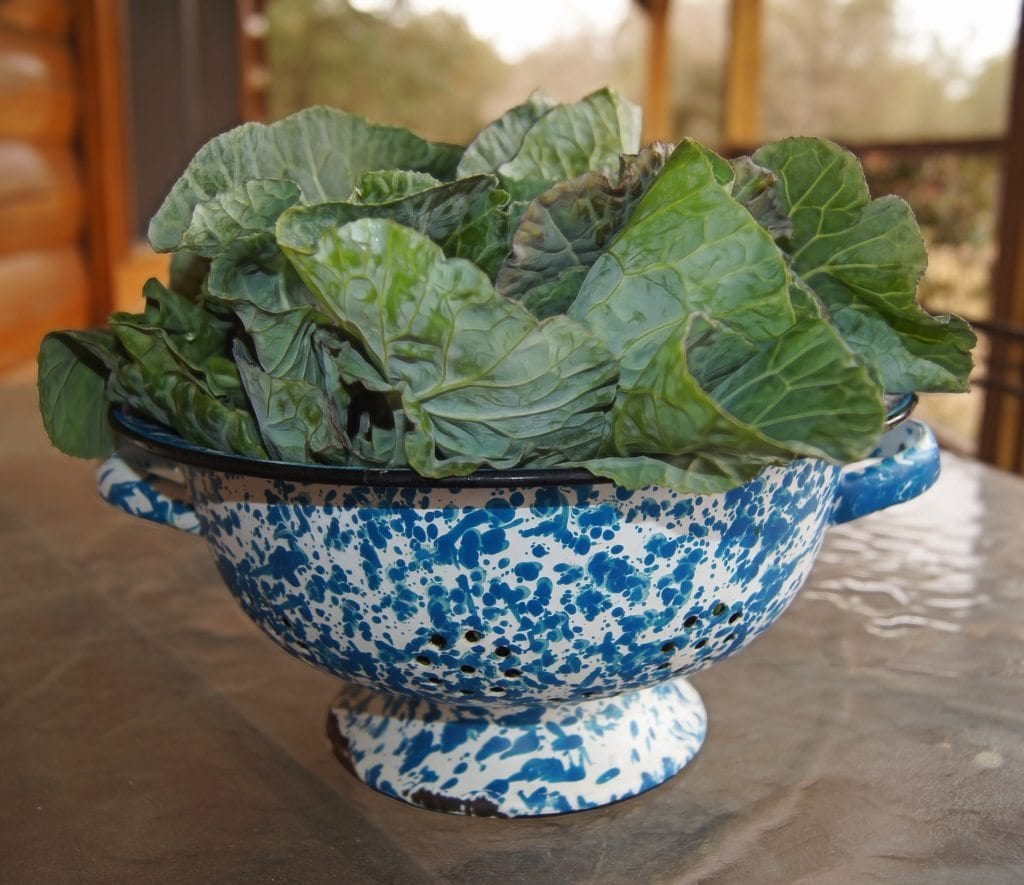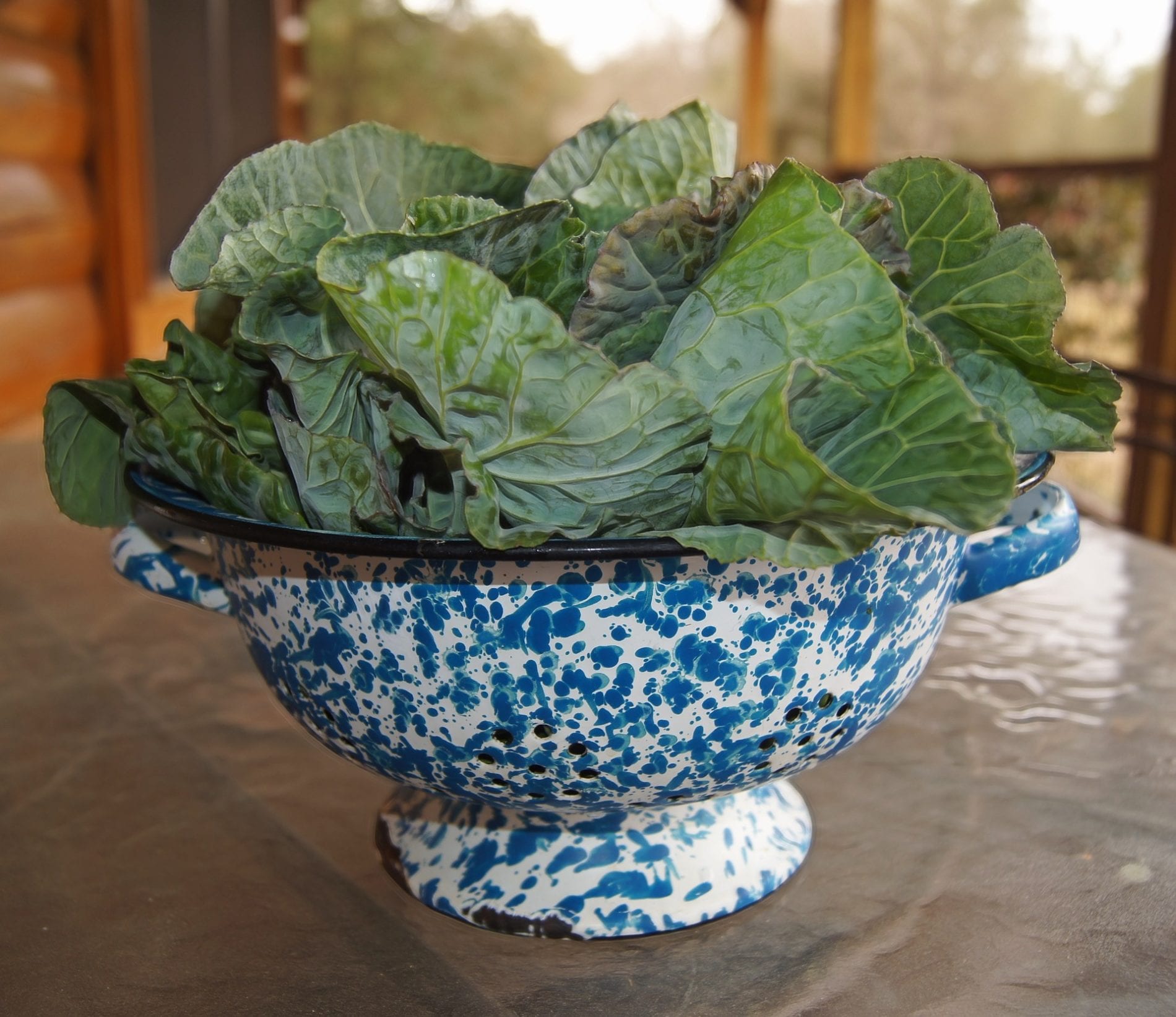 Collard Greens for The Rest of Us
These Collard Greens are more than you expect. Let's take a little different flair with collards, olive oil, and garlic. You'll be cutting them with a chiffonade cut to make them thin and quicker to cook. This simple and flavorful recipe will surprise you.
Collard Greens Ingredients:
Directions:
Stack half of your collard leaves and roll into a tube shape. Cut crosswise into very thin strips (1/16 inch wide). Repeat with all.
Mash garlic into a paste with 3/4 teaspoon salt. Heat Temecula Olive oil in a skillet over medium heat until it shimmers, then cook garlic, stirring, only 30 seconds.
Add collards and a pinch of pepper. Cook, continually tossing, until just tender and bright green, 3 to 4 minutes.
Voila' – you've now tried a new and simple recipe for collard greens.