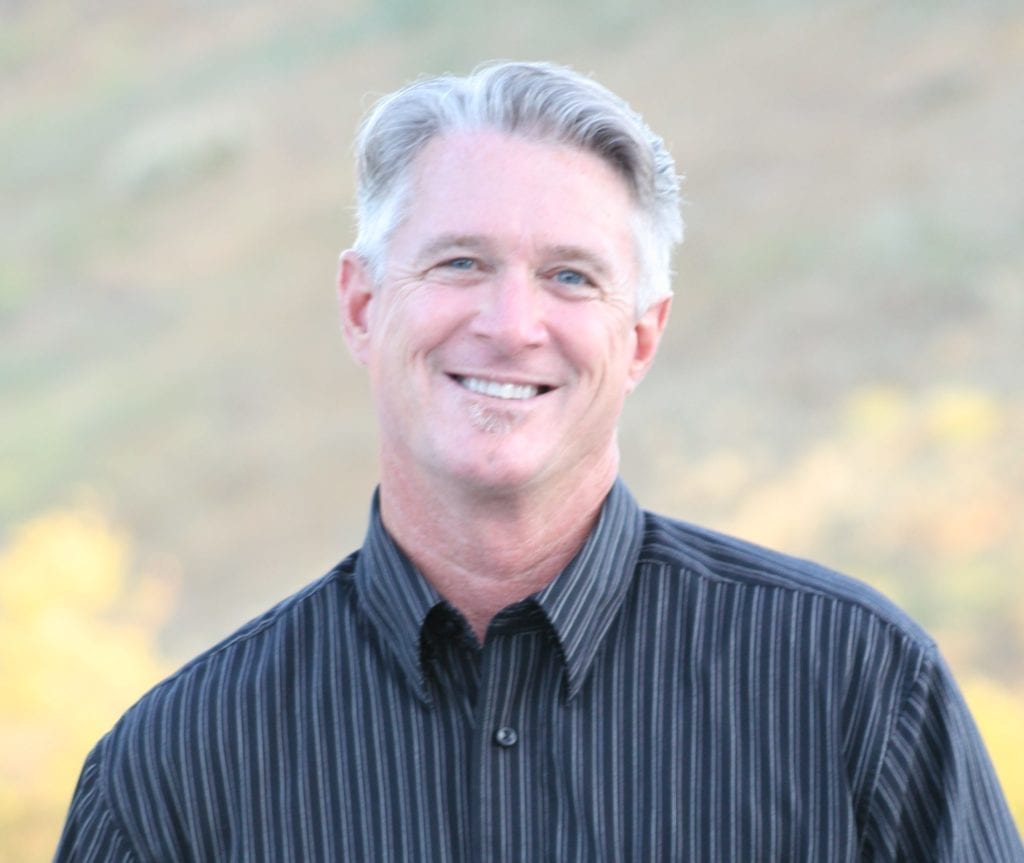 Don Webber Nominated for Public Health Community Champion for the County of Riverside 2017
Craveyon Harvest2U is proud to announce that Don Webber was nominated and has received the award as a Public Health Community Champion for the County of Riverside 2017!
Public Health Community Champion
Riverside University Health System (Riverside County Health) presented this award stating;
"It takes more than the Public Health Department to promote and protect the public's health in Riverside County: it also takes dedicated and hard-working community partners to make it possible, and we are proud to recognize the extra effort by naming you one of the Public Health Champions for 2017.
We wish to honor you for your work with food and agriculture in Riverside County and your commitment to the "Grow Local Riverside" as an advisory board member with the Riverside Food Systems Alliance and as owner of Harvest2U…delivering locally grown organic produce in Riverside and San Diego Counties…an entrepreneurial approach to distributing good, clean, local food literally from the farm to the plate. Innovative solutions such as these improve the healthy choices, and food availability to residents in your community, and such efforts deserve the recognition for the health benefits they bring."
Our team is pleased to be part of growing our local food choices and our local food economy.