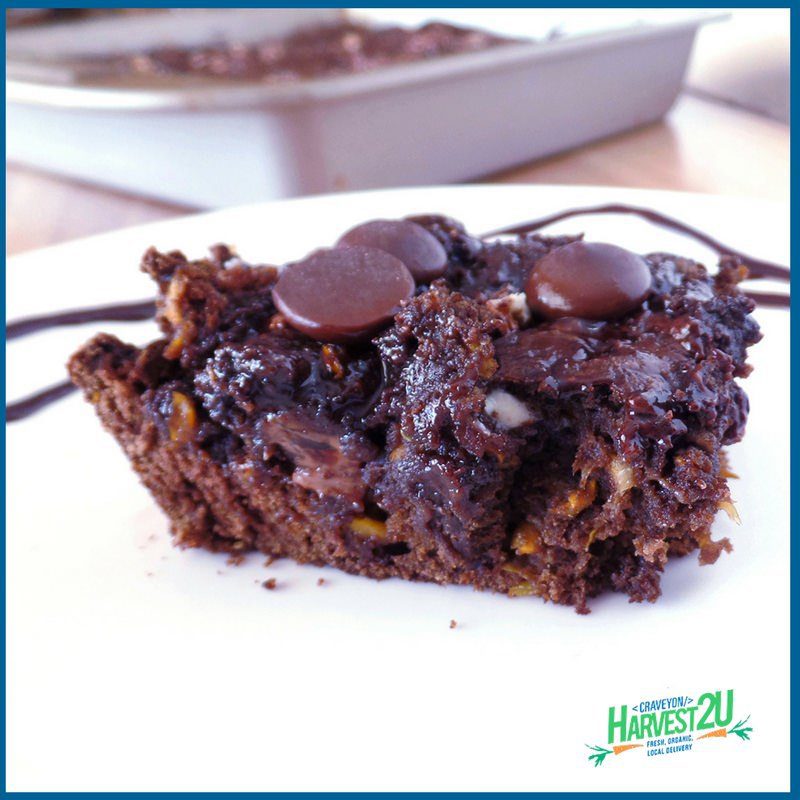 Fun and Healthy Gluten Free Zucchini Brownies
These gluten-free zucchini brownies are also egg-free and dairy-free.
For best results make sure, your gluten-free flour has guar gum or xanthan gum in it (or add ¾ teaspoon). Or use all-purpose flour if you don't need to be gluten-free.
Gluten Free Zucchini Brownies Ingredients
2 cups gluten-free flour for baking
1.5 teaspoons baking soda
1 teaspoon salt
1.5 cups sugar (or sugar substitute)
1/3 cup apple sauce
1/4 cup coconut oil
2 teaspoons vanilla
1/4 cup cocoa powder
1.5 cup chocolate chips
Directions
Grease a 9" square baking pan. Preheat oven to 350 degrees.
In a medium bowl whisk together flour, baking soda, and salt.
In a mixing bowl, combine sugar, applesauce, coconut oil, and vanilla. Beat for about 2 minutes.
Add flour mixture and cocoa powder and mix until combined.
Add zucchini and 1 cup of the chocolate chips.
Spread mixture into the 9" square pan. Top with remaining chocolate chips.
Bake at 350 degrees for 15-18 minutes.