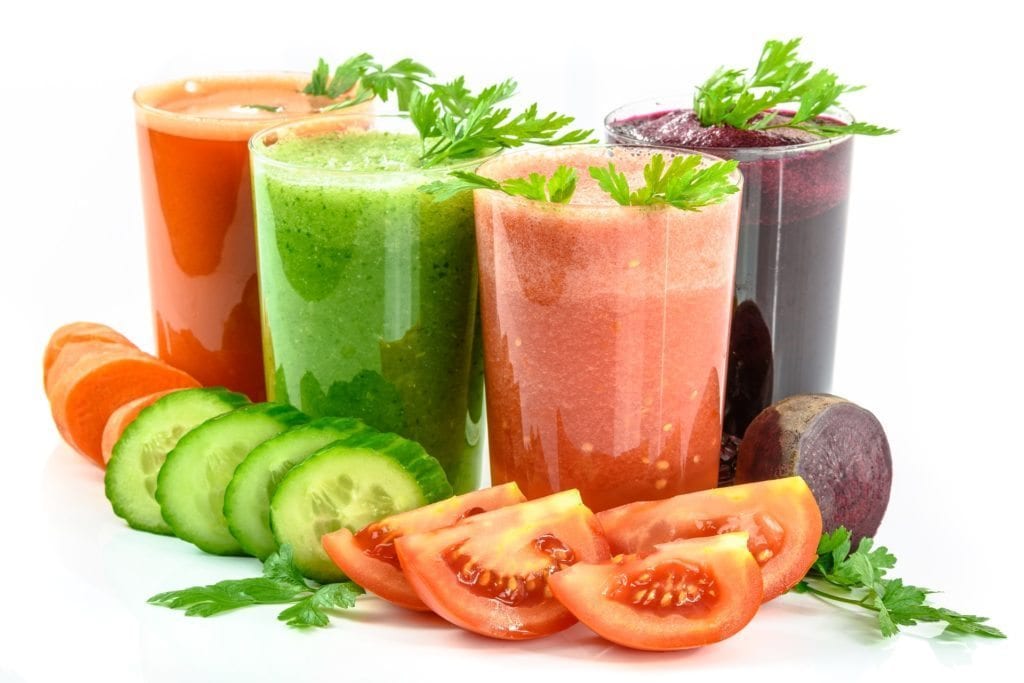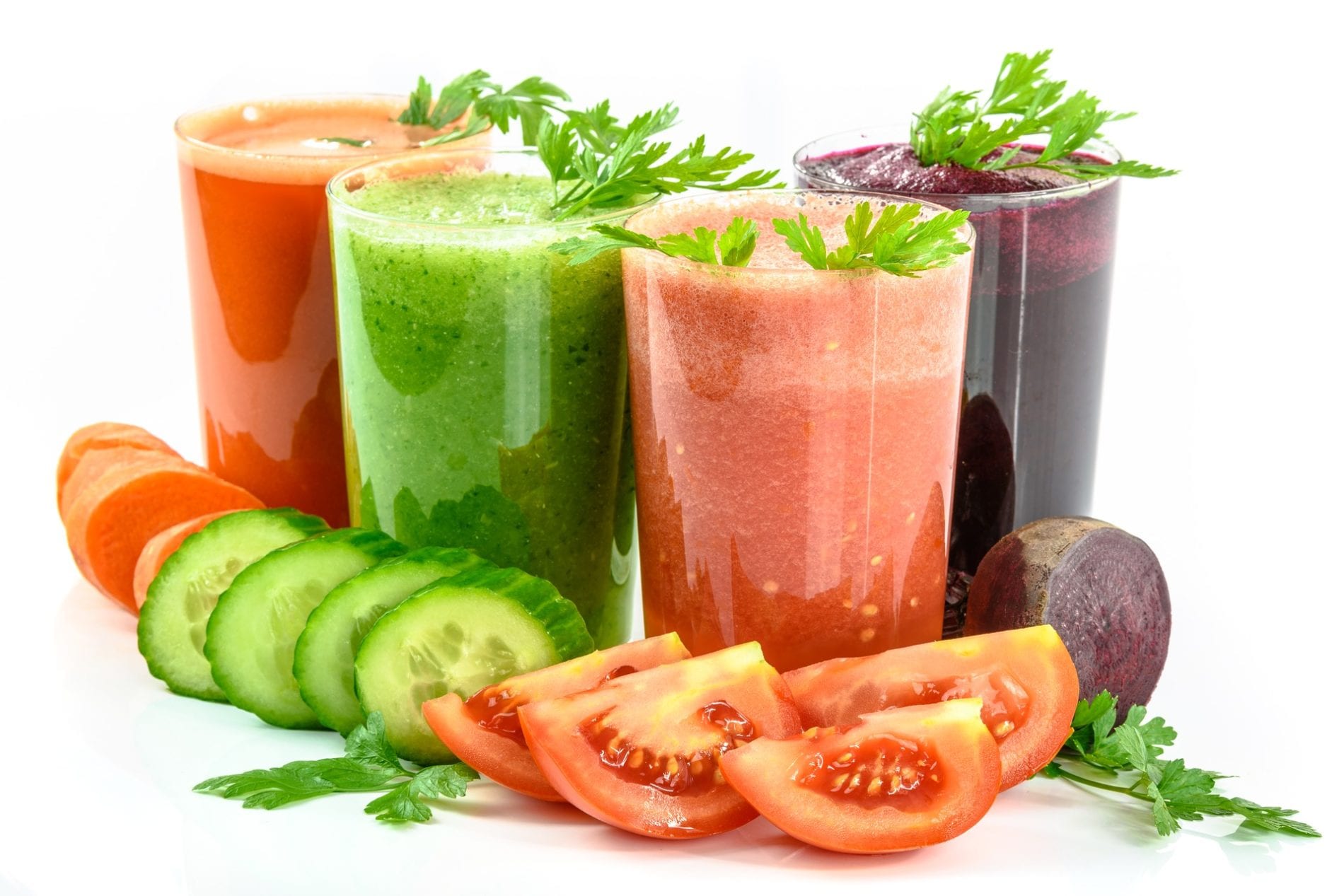 Melon Orange Carrot Juice – Provides Many Health Benefits
Whip up a pitcher of this amazing Melon Orange Carrot Juice for your family. They'll love it with our Kicking Veggie Frittata and a No Sugar Parfait.
Melon juice provides us with some important health benefits:
Drinking it regularly can lower our risk of various types of cancer and heart disease.
It's also helpful when you're looking for a healthy weight loss diet. While it's low in calories it packed with vital nutrients. Melon juice also acts as an appetite suppressant.
Here's a cool fact – melon juice helps to reduce our body heat.
It contains lycopene which is an inflammation reducer and aids in diseases such as osteoarthritis and arthritis.
Melon juice can help reduce airway spasms in those suffering from asthma.
Regular consumption of melon juice reduces the risk of developing colon, prostate, lung, breast, colorectal, and endometrial cancers.
Melon Orange Carrot Juice Ingredients:
Half a Melon
1 Carrot
4 Oranges