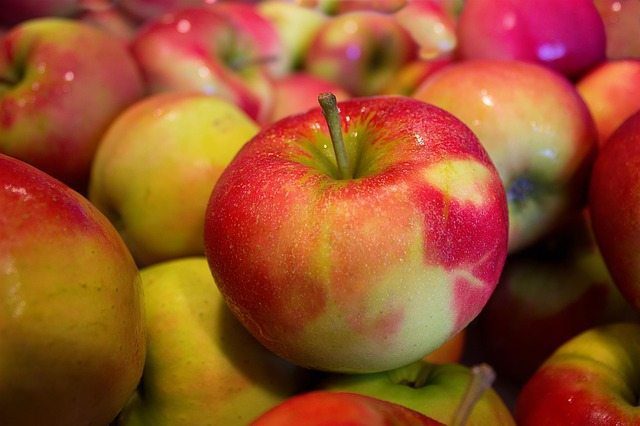 Minty Apple Juice – A Refreshing Nutrient Boost
This Minty Apple Juice is a very refreshing nutrient boost for the warm spring or hot summer day. Include some crushed ice and a tiny little umbrella.
Mint is great for digestion and as a palate cleanser. It can also soothe indigestion and reduce inflammation. Also, mint can relax the feelings of nausea related to motion sickness.
Since our digestion starts in our mouth, mint also helps because its aroma activates our salivary glands and gets our digestive enzymes going.
Apples are also a valuable source of polyphenols. While nutrition labels don't list these plant compounds, they're responsible for many health benefits.
Minty Apple Juice Ingredients:
4 sprigs of fresh mint
2 stalks organic celery
1 organic apple
1 organic lime
Always use organic fruits and vegetables in your recipes.
Do you live in one of these Southern California Cities? Aguanga, Fallbrook, Hemet, Homeland, Lake Elsinore, Menifee, Murrieta, Temecula, Wildomar, or Winchester.  If you do, you can use the local organic fruits and vegetables in our harvest deliveries for these recipes.
Resources and Recipes