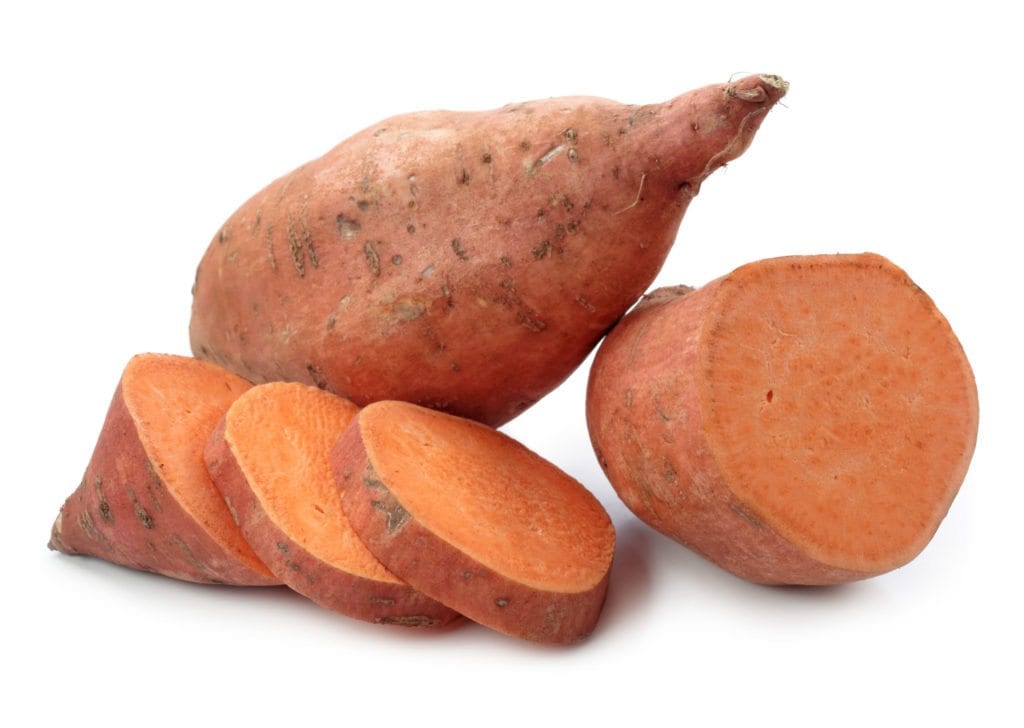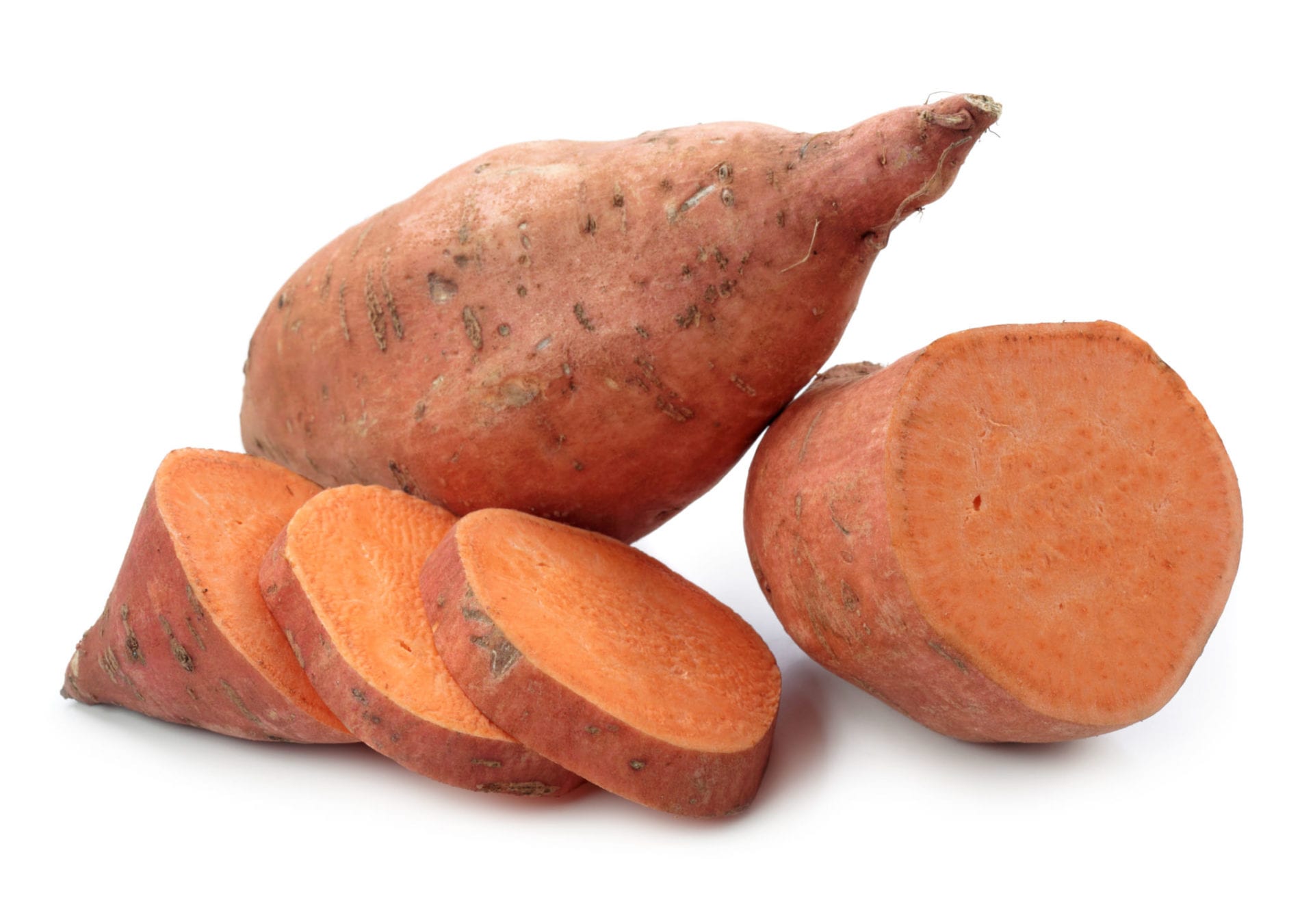 Sunrise Mix Juice – A Full Sweet Potato Meal
The ingredients in this Sunrise Mix Juice make for a full meal. Try it early, afternoon or in the evening. Sweet potatoes, sometimes called yams, are excellent sources of plant proteins with meager calories.
Sweet potatoes (not related to white potatoes), or sometimes called yams, contain high amounts of carotene. Also, vitamin A in a sweet potato is so plentiful that is makes excellent food for healthy eyesight. And the vitamin A contained naturally in plants is not toxic, unlike a vitamin A supplement that might be harmful in very high dosages.
Also, the sweet potato is a superb source of vitamins B2, B6, C, and E.
Finally, these lovely root vegetables (regular potatoes are tubers) are low in sugar. The sweet potato is a great regulator of blood sugar. Containing twice the fiber and twice the calcium of potato, this root is your friend. It's an excellent food for reducing inflammation.
Sunrise Mix Juice Ingredients:
One large Sweet Potato
One Large Red Beets
One Carrot
Red Bell Pepper
2 Golden Delicious Apples
1 Orange, optional