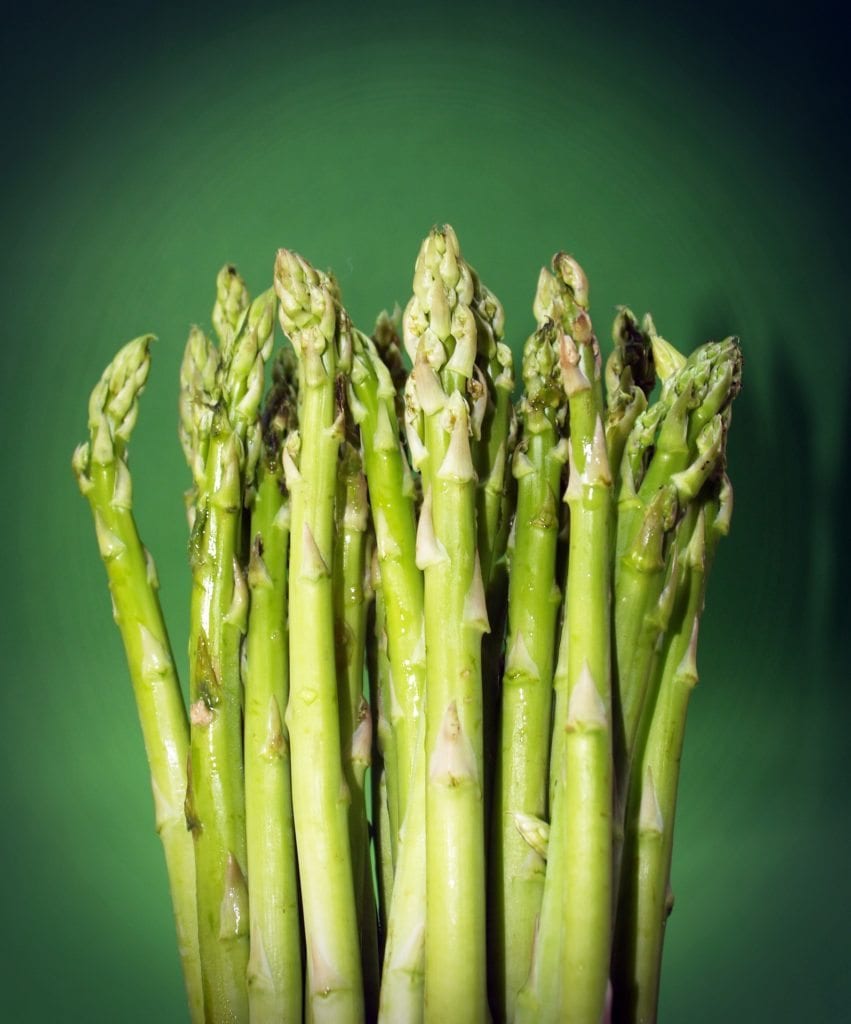 Sweet Asparagus Kale Juice
I know, weird huh! This Sweet Asparagus Kale Juice will surprise you with its sweet and light flavor. Asparagus is an alkaline food and is high in protein but low in carbohydrates and calories.
Sweet Asparagus Kale Juice Ingredients:
First, be picky when choosing your asparagus. Select straight stalks that are firm with tight tips. Use it quickly as you only want to store it for two to three days. When storing, place in an air-tight plastic bag in your refrigerator.
Eat asparagus for its dietary fiber.  But also make juice out of it, especially using the tough stem ends.
Like Recipe Videos? Check out our Weekly Video Recipe Series – Recipe Videos
Finally, always use organic fruits and vegetables in these recipes: Harvest2U, a Temecula Organic produce company