At Harvest2U, we believe in supporting our local community and those local growers within our community. Our concept assures you that every item we offer is locally grown in ecologically managed soil conditions and by farmers who share our concern for our environment and the customers we serve. Local growing provides you with not only greater convenience but also the satisfaction of knowing that you're purchasing farm fresh fruits and vegetables. Locally grown and fresh picked means fresher produce for your family.  At Harvest2U, we're committed to offering a wide variety of farm fresh fruits and vegetables which provide the freshest taste, greatest nourishment at the highest value.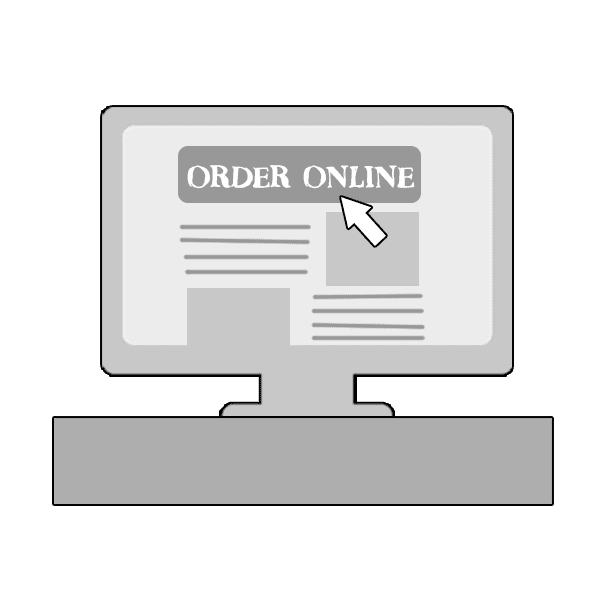 Ordering online is so simple it only take a few minutes! Order A few steps and a "Welcome" email later, you will have full access to our array of Harvest types including customization options.  You will also have access to the Harvest2U Shop where purchasing fine artisan goods and products like local raw honey, free range chicken and much more! Shop items come in your next delivery.
We Deliver fresh to your door
There's no more hassle with traffic or trying to get the kids in the car. We come right to your door. Every produce item available for selection in your Harvest2U delivery is hand-picked within 24 - 36 hours of your delivery. You can't get much fresher than that! Your delivery day is determined by your zip code and your schedule by you. Talk about convenience! Harvest 2U offers delivery to your door every week, every 2 weeks, every 3 weeks, or every 4 weeks. Getting your family fresh produce has never been easier.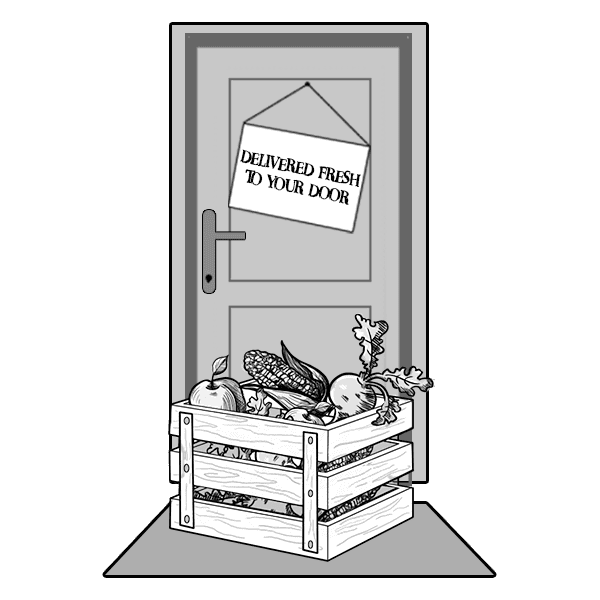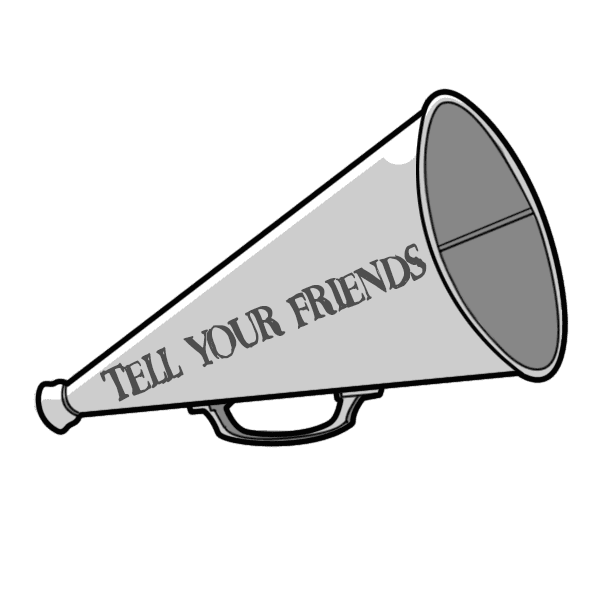 Recommend us to your friends!
Do you know someone who would like Harvest2U?  Maybe a friend, family member or co-worker who'd enjoy their own home delivery of local organic fruits and vegetables? Enter their email address in the "Subscribe" box below to become a part of Harvest2U's community.
Sign Up For Harvest2U Insider Education, Offers and More