Organic Produce Harvests delivered to your door!
Temecula organic produce
from local farms.
Harvest2U is a Temecula Based Organic Produce CSA, delivers to most zip codes in Southwest Riverside County and North County San Diego.  Entering your delivery zip code will determine whether delivery is available in your area.
Don't like beets?  No problem!  You can customize your Harvest to your family's needs.  These selections are made once signup process is complete.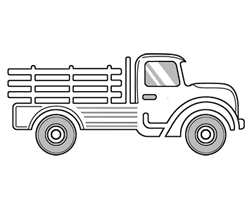 Now just wait for us to come to you! Harvest2U, a Temecula-based company, conveniently delivers your freshly picked organic produce right to your front door.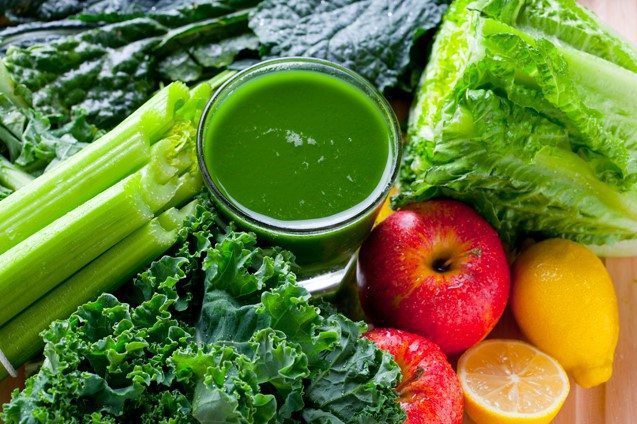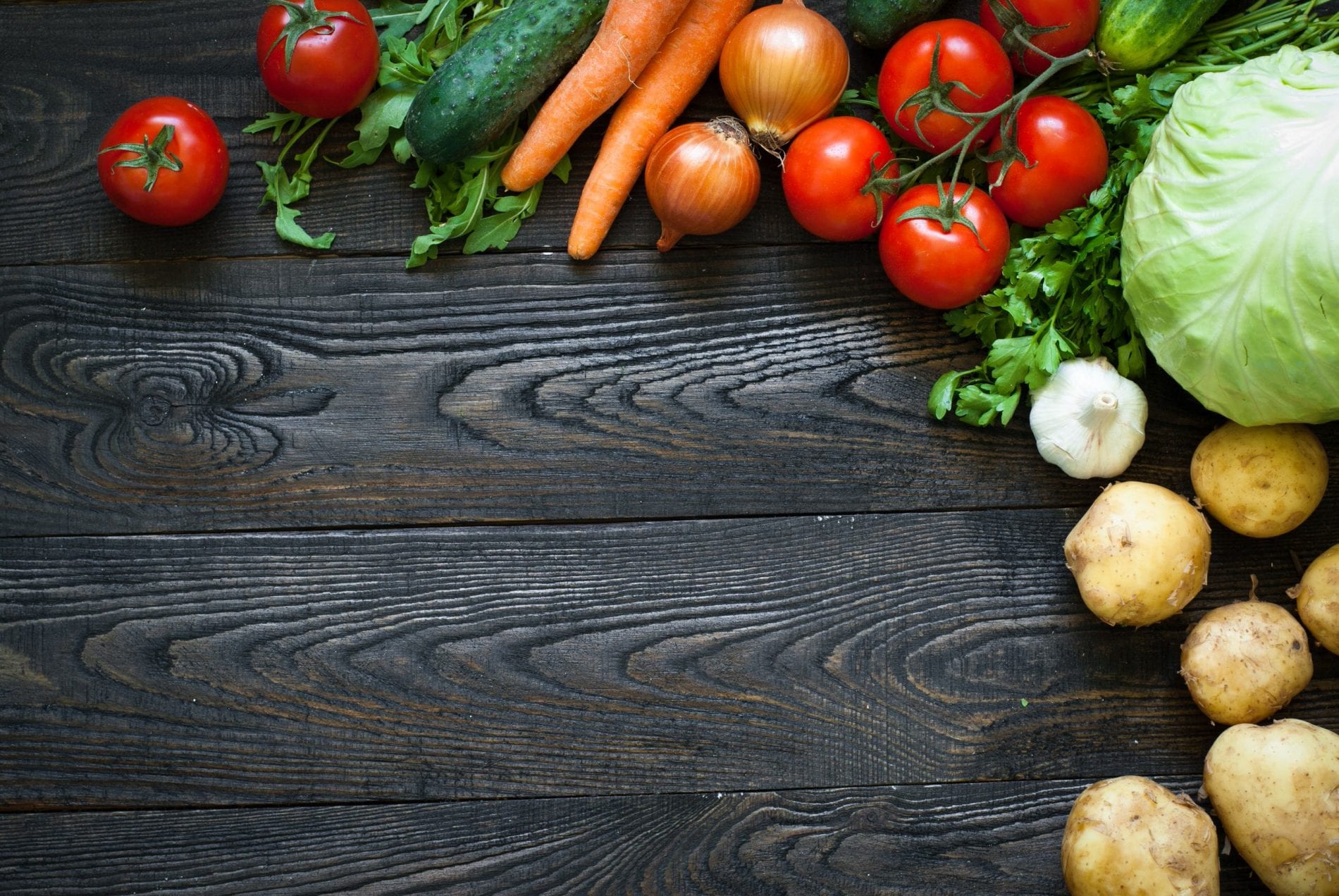 This delicious Lemony Kale and Quinoa flavor-packed dish is ready in under 30 minutes. It packs quite the heart-healthy punch with the vitamin-rich kale and lemon combined with the good fats in the quinoa, nuts and olive oil. Lacinato (Tuscan) kale is a bit easier to use in this recipe because of its long flat…
Read More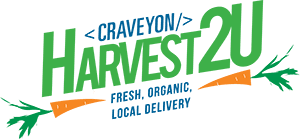 Sign Up For Harvest2U Insider Offers and More