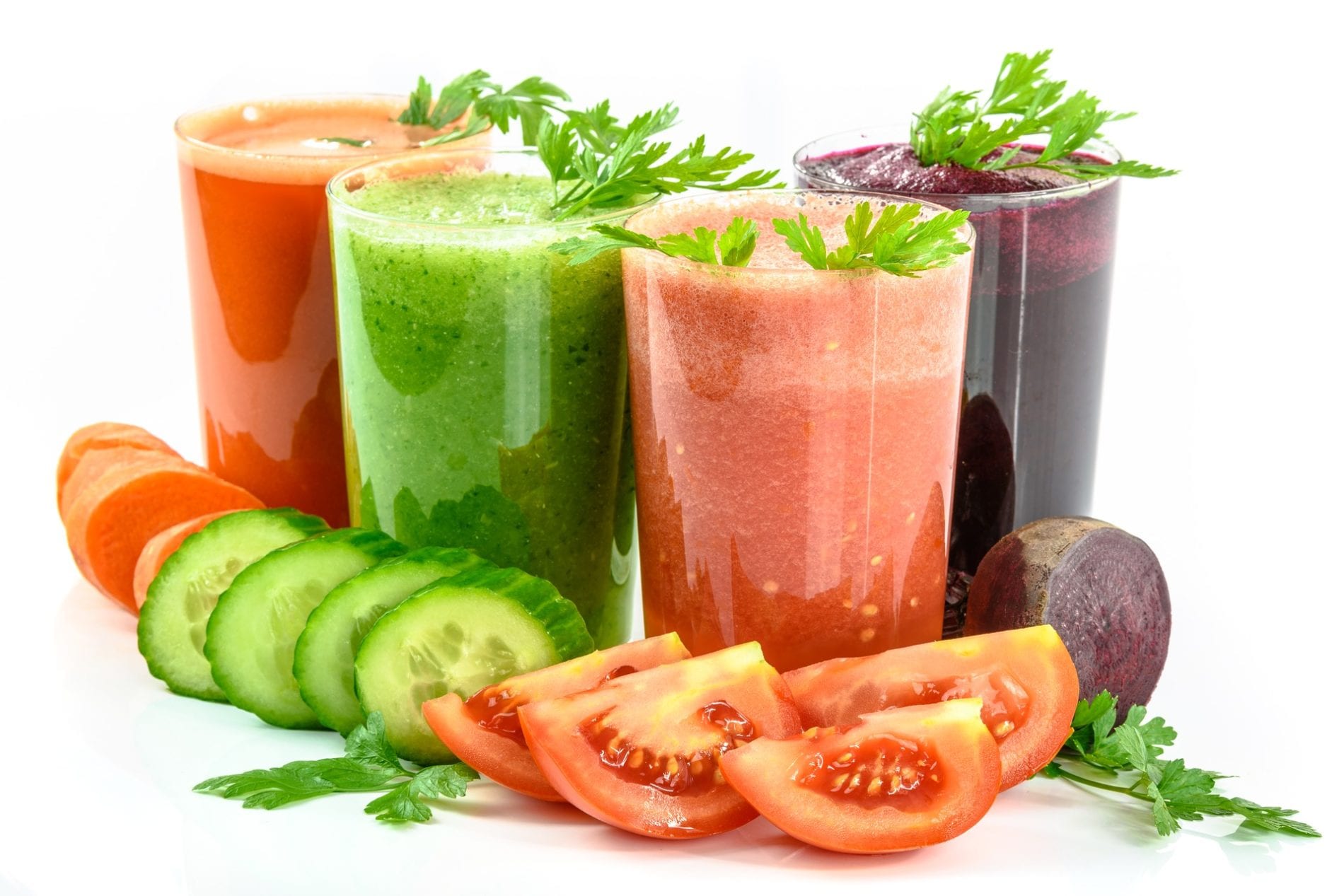 Parsley Vegetable Juice – A Simple Detox and Antioxidant
Parsley Vegetable Juice is a simple detoxing and antioxidant juice recipe with parsley as the key.
Raise your intake of vitamin C by adding parsley to your juicing recipes. Since its an antioxidant, vitamin C interacts with free radicals, preventing them from harming other cells.
Especially relevant, a recent report in Nutrition Reviews, states that the antioxidants, lutein, and zeaxanthin, found in parsley, protect the retina in our eyes from damaging blue light. They may also reduce your risk of developing age-related macular degeneration.
Consequently, one ounce of fresh parsley contains 63 percent of the daily value for vitamin C. Also; it contains 48 percent of the daily value for vitamin A.
Parsley Vegetable Juice Ingredients:
1 cup of organic parsley
2 organic celery stalks
1/2 organic apple
organic carrots