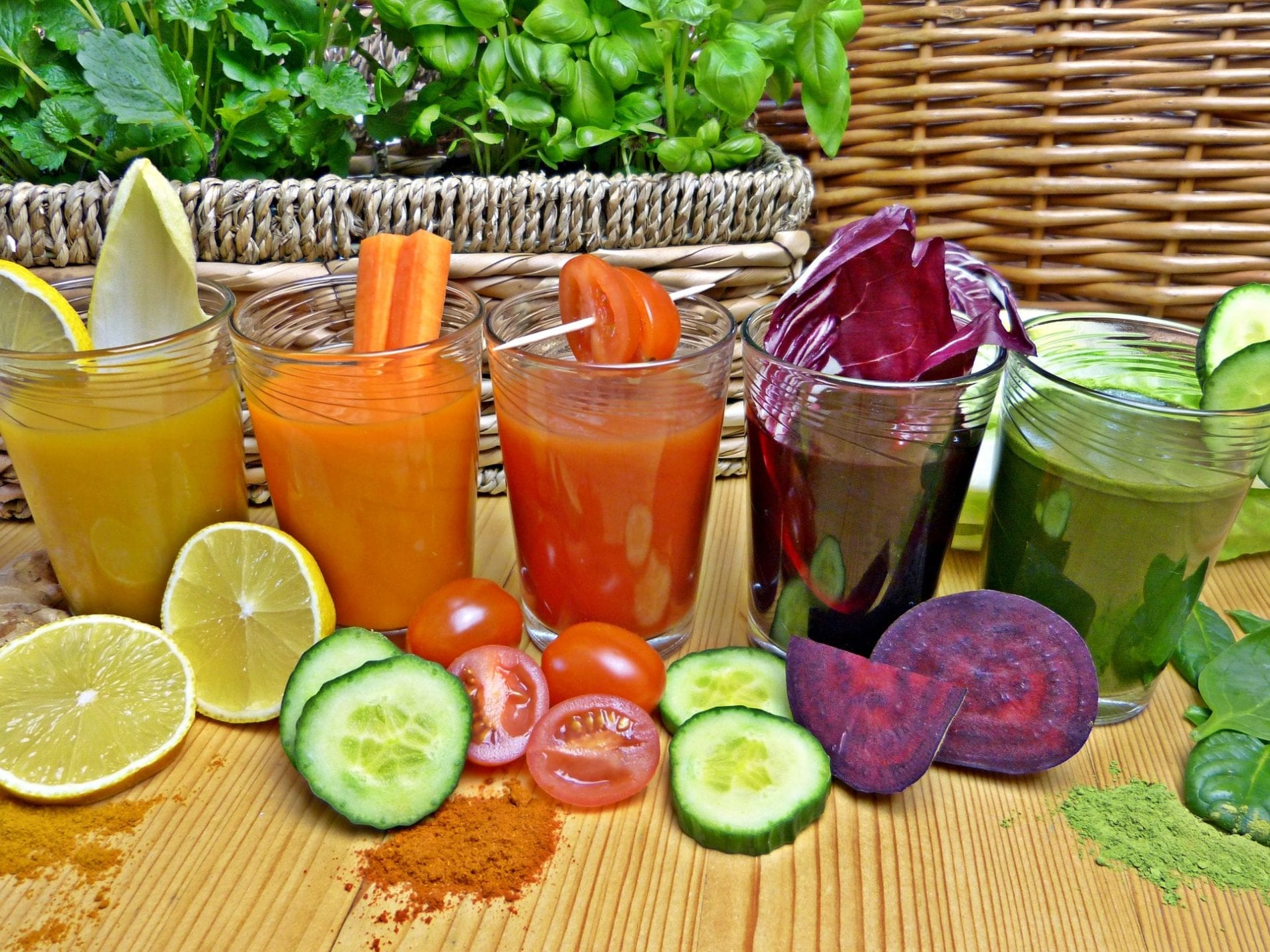 Apple Carrot Beet Swiss Chard Juice
This Apple Carrot Beet Swiss Chard Juice will be an earthy deep red color. Believe it or not, there is a lot of sweetness from the apples, beets, and carrots. Also, a little bite from the ginger.
Ingredients:
2 Apples
4 Carrots
2 Beets
6 leaves Swiss chard – 1.5 cup
1" ginger root (1 tablespoon)
Like Recipe Videos? Check out our Weekly Video Recipe Series – Recipe Videos
As a reminder, always use organic fruits and vegetables in your recipes: Harvest2U, a Temecula Organic produce company
And then, our goal is to be able to provide you and your family with the freshest produce and support you need to be healthy.