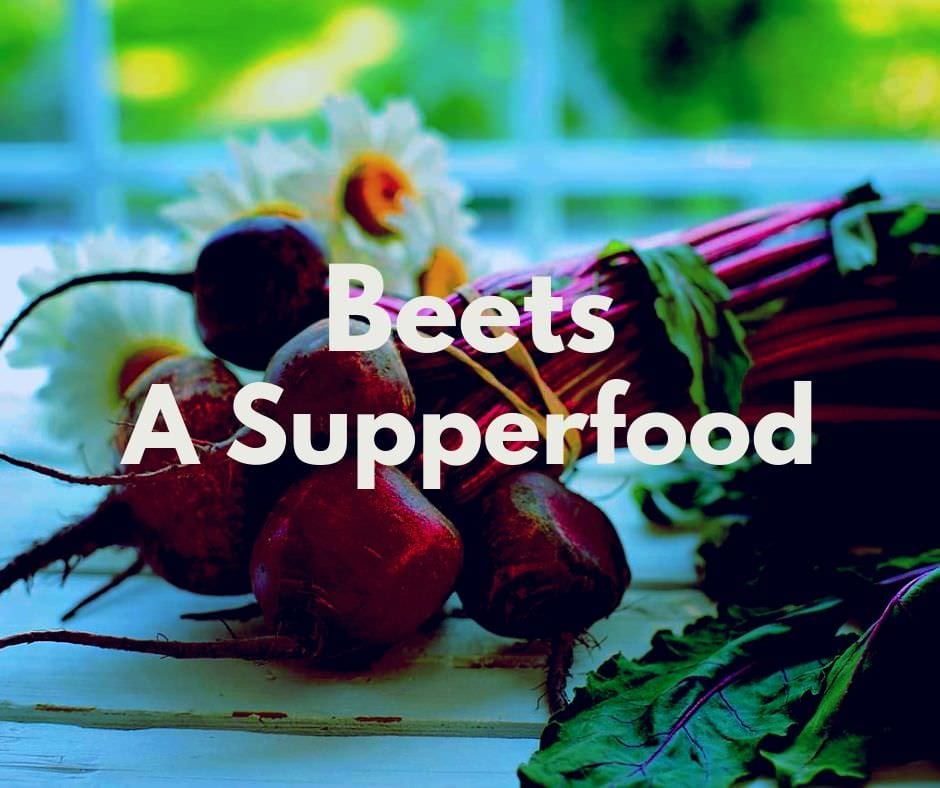 Benefits of Beets – Elevated to Superfood Status
Because of the Benefits of Beets, this humble vegetable has been elevated to superfood status with good reason. This root vegetable is not only nutrient-dense, but it can also be incorporated into your meal plan in a vast variety of ways.
True confessions: I hated beets as a child. Probably because the only time we ever had them was the canned slices sitting in a bowl of red juice at a salad bar. I have come to love them in everything from juices to soups to risotto. Plus, I puree them and add them to baked goods like pancakes and red velvet cake.
Nutritional Benefits of Beets
Beet greens can be enjoyed just like other greens such as kale and spinach. And like these other dark leafy greens, they are excellent sources of vitamins A, K, and C as well as iron, magnesium, folate, and riboflavin.
The roots are loaded with fiber, manganese, potassium, and vitamin C. The chemicals that give beets their vibrant color are potent antioxidants which can help prevent cell damage. They also contain anti-inflammatory compounds that can prevent heart disease.
How to Store Beets
Twist the greens from the roots instead of cutting to leave the crown intact. Cut off any long tap roots and discard.
Rinse the greens and dry, store in the refrigerator in a zip lock bag with all of the air pushed out. The greens should be used within a few days.
Store the beetroot in a perforated plastic bag in the refrigerator's vegetable crisper. Beetroots will keep in the fridge for 1 to 3 months.
Beet Recipes
Juices
Soups
Appetizers and Condiments
Salads
Side Dishes
Always use organic fruits and vegetables in your recipes.
Do you live in one of these Southern California Cities? Aguanga, Fallbrook, Hemet, Homeland, Lake Elsinore, Menifee, Murrieta, Temecula, Wildomar, or Winchester.  If you do, you can use the local organic fruits and vegetables in our harvest deliveries for these recipes.
Other Great Recipes and Resources