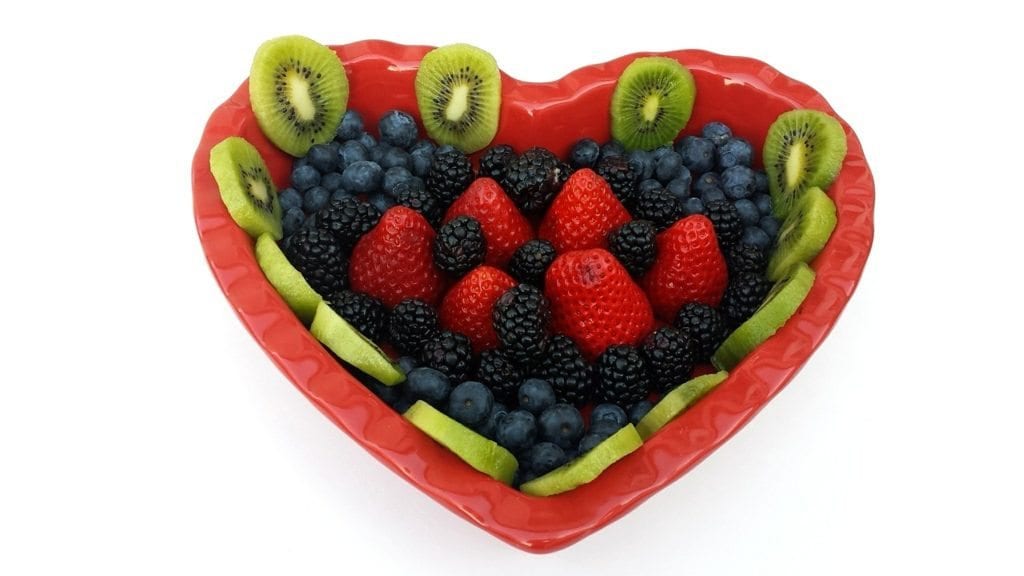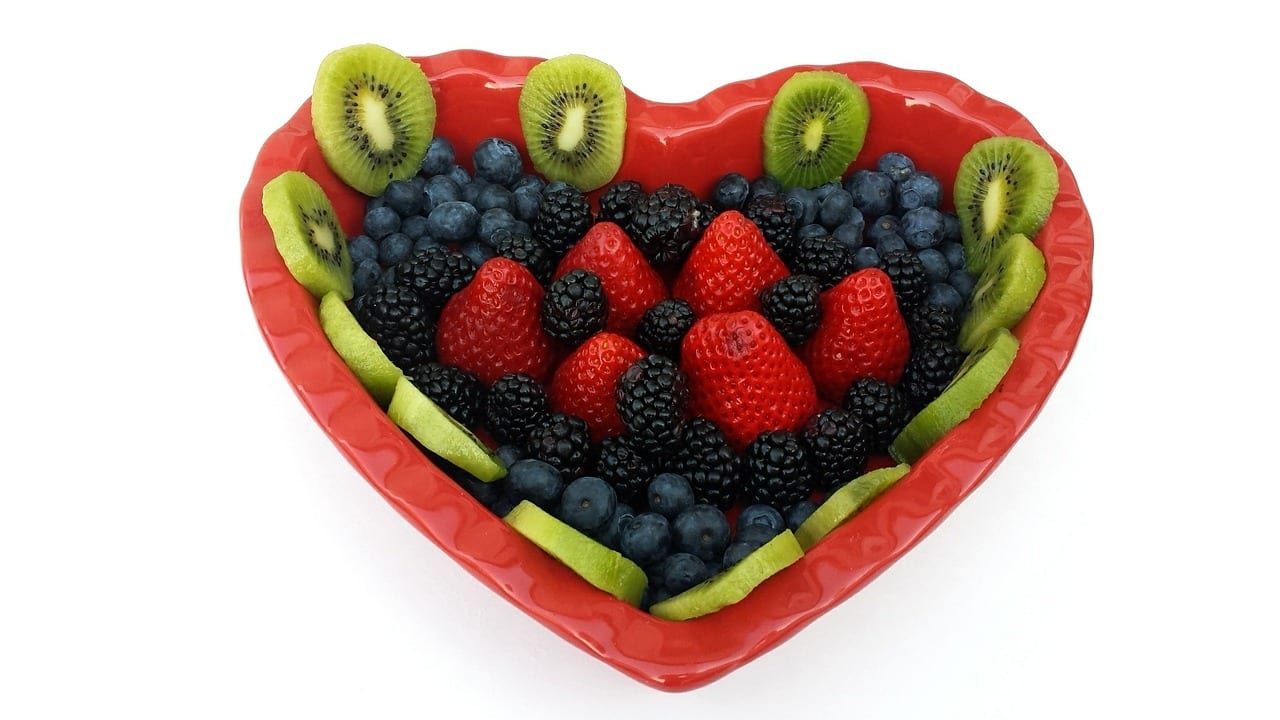 Blackberry Kiwi Juice – Try It Now
Blackberry Kiwi Juice is an awesome way to get your daily fruit servings. And with the nutritional benefits of Coconut water, you're really get start your day.
Blackberry Kiwi Juice Ingredients:
1/4 large Pineapple, core removed and cubed
1 cup organic Blackberries
1 organic Kiwi
1/4 organic Pear
1/4 cup Coconut Water
30 Mint leaves (not 29 or 31 – but 30!)
Juice or blend and enjoy the tropical nutrient dense refreshment.
Firstly, pure coconut water is low in fat, natural sugars and carbohydrates. Be sure you have PURE coconut water. Also, it has no cholesterol, artificial sweeteners or additives. And the water contains many vitamins and minerals including zinc, manganese, ascorbic acid, and B-group vitamins, selenium, iodine, and sulfur. Finally, be sure to always have a FRESH supply of coconut water on hand.