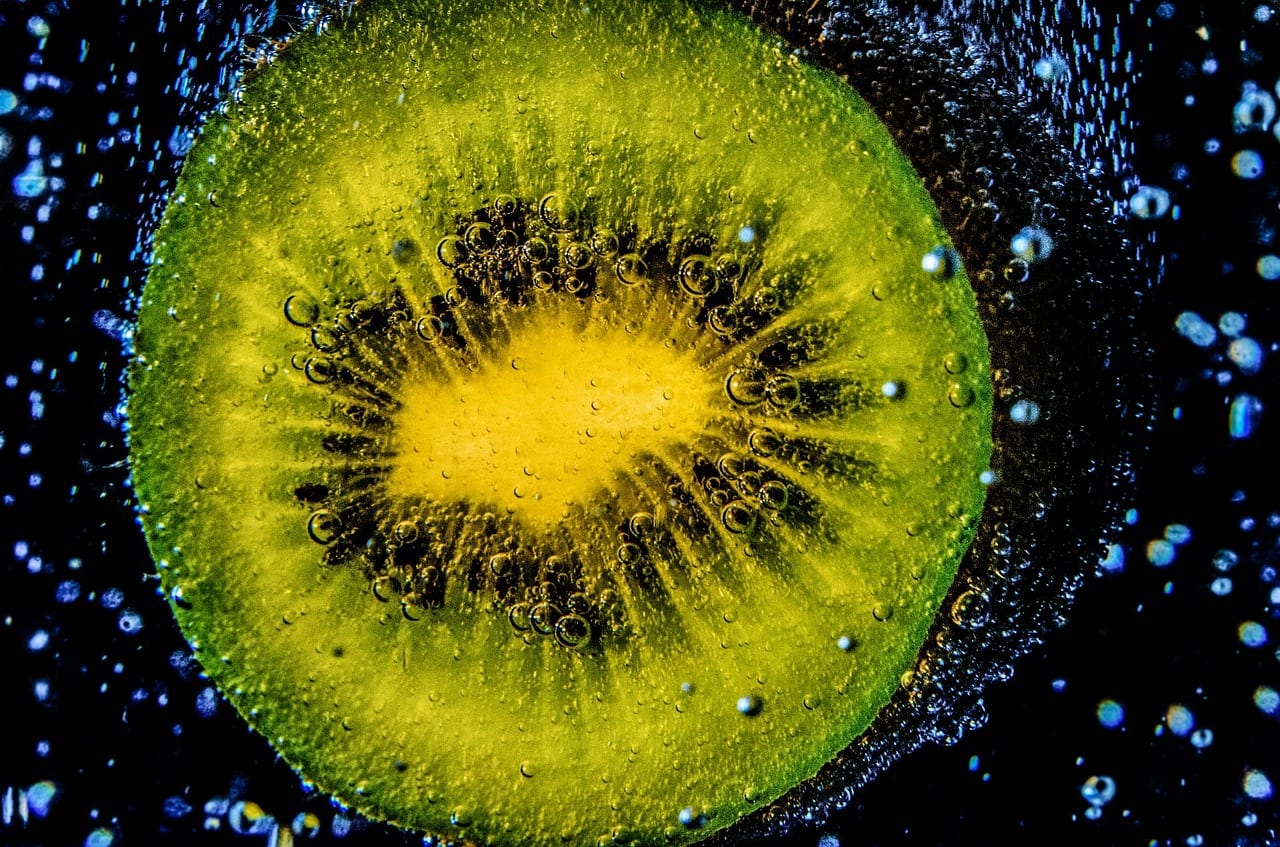 This Pear Kiwi Grape Juice is very sweet and ideal as a dessert (maybe with a lil' extra kick!). The color is a charming green tone (and with eat with our eyes too, don't we?).
Pear Kiwi Grape Juice Ingredients:
4 kiwis
2 pears
8 (not 7; not 9) Thompson seedless grapes
Option, a little sparkling water
First, the most prominent nutritional feature of the kiwi is its high vitamin C content. It contains more vitamin C than both oranges and lemons.
Also, kiwi is chock full of many more healthful nutrients, including; vitamins A and E, potassium, iron, copper, folate, phosphorus magnesium, and calcium. It also has significantly high amounts of soluble and insoluble fiber.
Kiwi trees are very resistant to pests. Therefore, the fruit sold is typically free from pesticides or other contaminants.