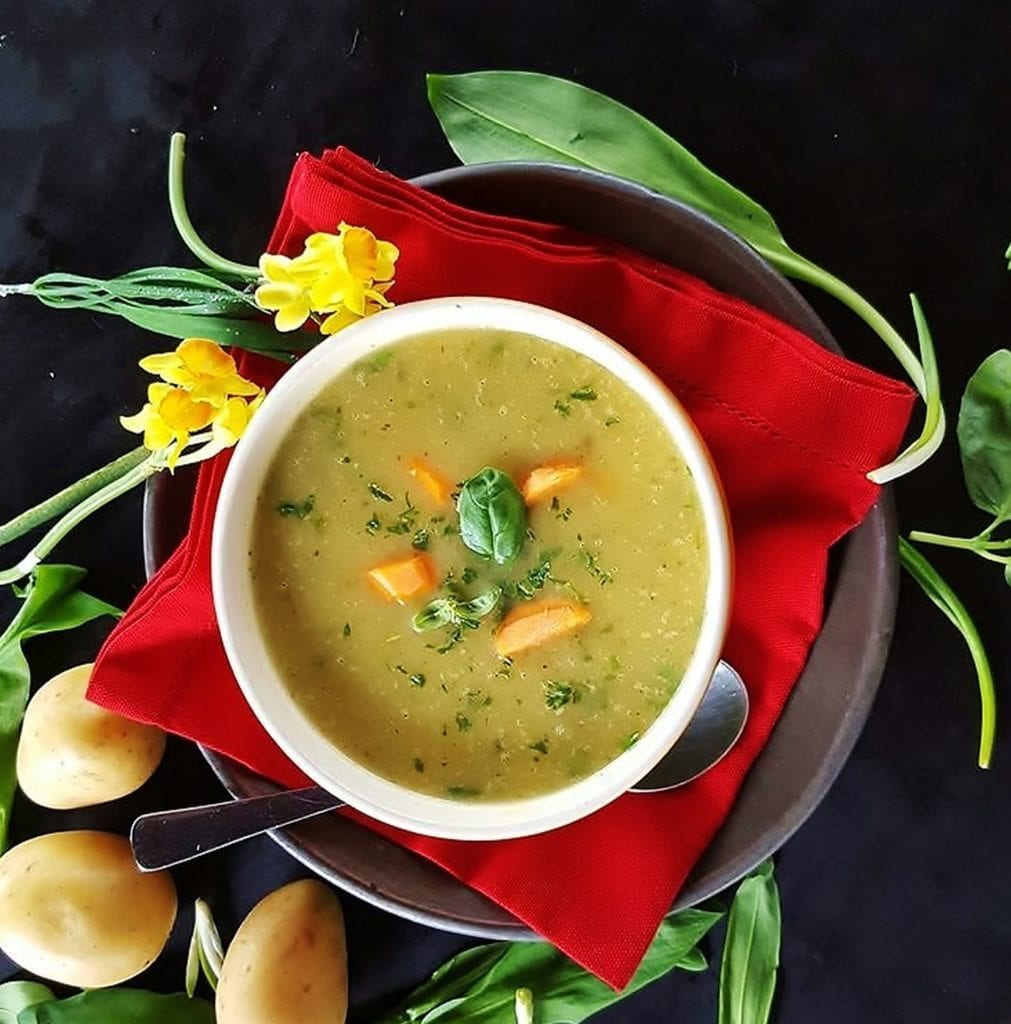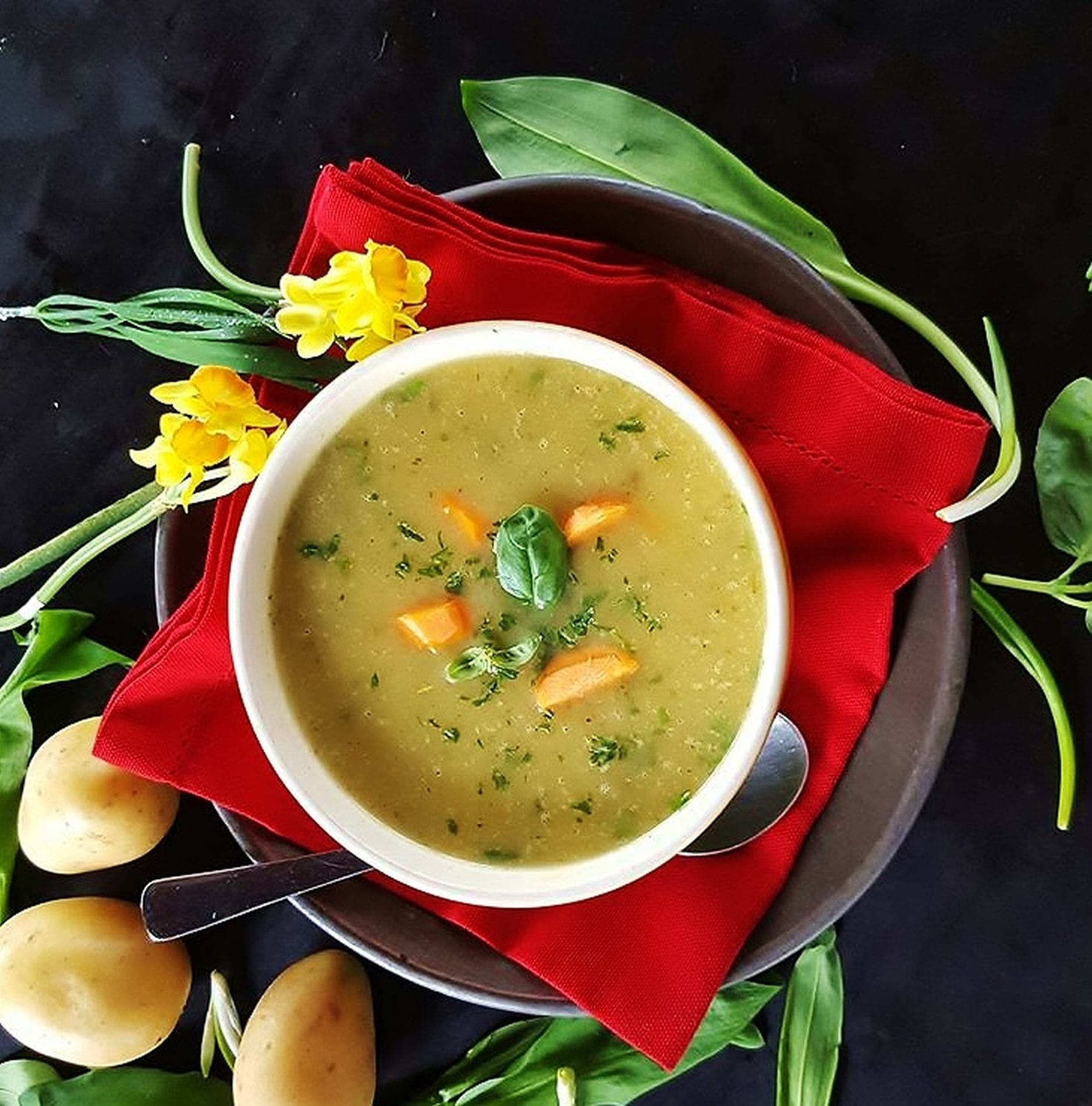 Kids love this nutritionally-dense Broccoli Potato Soup. Who says we can't get kids to eat their veggies? Be sure your broccoli is fresh and locally grown.
Broccoli Potato Soup Ingredients:
2 potatoes, peeled and chopped
4 cups organic broccoli florets
2 1/2 cups organic Bone Broth (Chicken or Vegetable)
1 chopped onion
4 minced garlic cloves
1 /2 teaspoon ground cumin
tablespoon tahini (sesame seed butter)
1 /4 teaspoon black pepper
1 /2 teaspoon salt
4 cups Nut Milk of your choice (or soy)
Directions:
Heat 1/2 cup of your broth in a suitably-sized pot. Add your onion and garlic, cooking and stirring occasionally until soft; About 5 minutes.
Next, add the diced potatoes, remaining 2 cups broth; cover and simmer until you like to tenderness of the potatoes; about 15 minutes.
Add broccoli, simmering another 5 minutes. Stir in your spices and tahini.

Purée 

small batches in your blender until very smooth (it's for kids, remember). Then add some of the nut milk to each batch returning to your pot to warm over low heat until steamy.
Getting our kids to eat right can be difficult. To start with, we feel the best thing is to use "real food" or food your grandmother would recognize. You know, living food as opposed to packaged, processed foods. The broccoli and potatoes in this recipe is a great example. If you're buying locally grown, fresh produce, both the flavors and nutrients content will be at their peak.
Additionally, try and get your kids to help. From the shopping to the prep and to the cooking and serving. That way, they'll be "invested" in the meal and more likely to start with the right attitude toward their food. Secondly, do your best to carve out a relaxed time for eating together. Even in our hectic lives today, we need to find time to enjoy each other and our food.