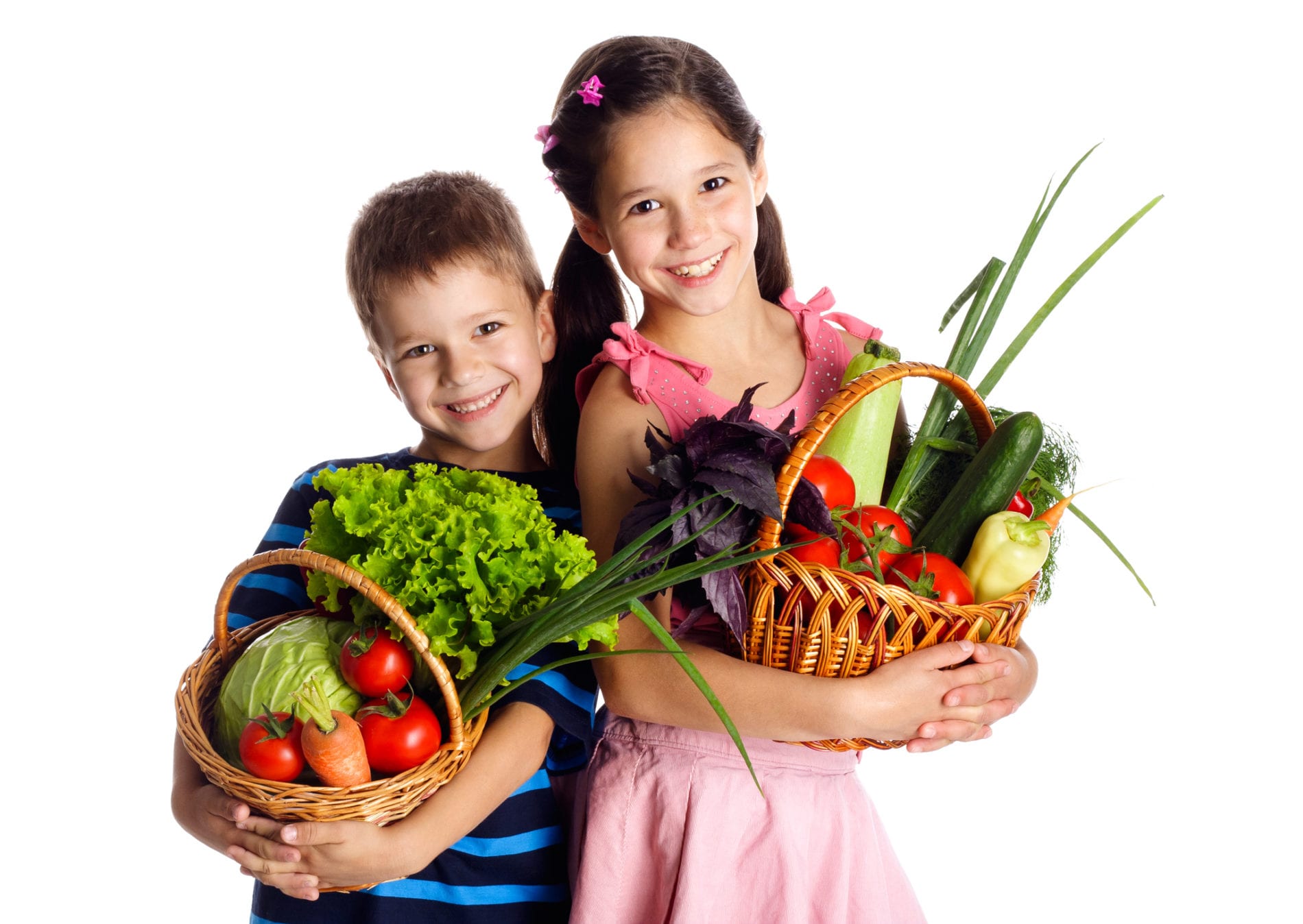 Feeding Kids Organic on a Budget Tips and Information – While Ditching the Expensive Junk food
Feeding kids organic on a budget seems a daunting task. Throwing in those budget constraints and you feel like you're destined for failure, right?
Fear not, health-minded mothers and fathers. The following feeding kids organic tips and information will encourage you. Healthy diets are within financial reach!
These days, the quest for a healthy, sound diet for children seems to carry as much importance as sticking to one's limited family budget. Add to this the common misconception eating healthy is a bank-breaking proposition. We say, "Nay, nay." It is possible to keep your budget in mind when you craft a healthy meal plan.
Feeding Kids Organic Costs You the Same, If Not Less
A quote from a milkwood blog post comment about healthy eating states, "When I buy naturally raised meats I don't think, "This costs so much!", rather I know, "This is money that won't be going toward chemo." You will either pay the farmer or the doctor. It's your choice."
The average American spends only 6.4% of their income on food. Here is a link showing what other countries spend. Food Spending Map Eating healthy should be a higher priority than we typically make it. However, due to the recent trends toward healthy, locally grown food products in our country, organic food prices have been coming down.
Make some decisions to change your priorities toward your kids healthier diet and in turn, create a healthier, happier life.
The next time you're grocery shopping, make a casual comparison of organic produce costs as compared to non-organic. Not much difference, right? And without the GMOs, pesticides and other toxins, the organic produce is, of course, a much healthier choice.
See what this one family discovered about toxins in their system when they switched to organic for 12 weeks. Organic Eating Pricing Experiment
Dr. Colleen Huber of Naturopathyworks prepared her study and comparison of organic foods purchase vs. non-organic foods. What she discovered is very informative. Check her out at https://natureworksbest.com/
Dr. Huber found that a family of three could spend the same or even less to feed themselves all organic, healthy meals as compared to processed foods. Granted, feeding yourself a diet rich with whole foods takes a little more planning and effort than opening a box. But the health and wellness benefits greatly outweigh the minimal time and education required.
Simple Steps to Feeding Kids Organic – a Healthy Eating Budget
Plan ahead. Make or use a third-party-provided meal plan. This way you know what you need to have on hand before you need it.
Schedule a block of time to "prep." Depending on your schedule and when you purchase the actual items you need for your meals, you should schedule 15 minutes to an hour once a week to clean, cut, chop, store, etc. amazing fresh, organic produce and other items. Then when it comes time to cook, you're ahead of the game.
Purchase whole foods and do the prep yourself. Rather than buying that party tray of cut vegetables, buy vegetables whole and cut them yourself. The quality, flavor and nutritional value will be much greater as well.
Junk food is expensive – ditch it, while feeding kids organic is not. There are many ways to satisfy our cravings for salty, crunchy or sugary foods. Celery, jicama, kohlrabi, peppers and other veggies make great "dipping chips." Moreover, hummus or Greek yogurt make great healthy dips.
---
Harvest2U Has Many Recipes That Will Help Feeding Kids Organic
Try any number of easy recipes using organic ingredients here: https://harvest2u.com/recipes/
---
Canned vegetables cost more. Not only do they cost more, but the nutrient value (and flavor) has also been cooked right out of them. Starting with fresh, locally grown organic produce is the more healthful and budget-wise way to go.
Shop smart. Don't shop while hungry. Only take what will fill the needs from your meal plan and avoid tossing in that yummy-looking (yet poisonous) bucket of ice cream. Instead, consider a small cup of organic or natural ice cream. Moderation is the key.
Patronize local organic farmers. When you are a member of a home-delivery program like Harvest2U, freshly harvested produce will come right to your door. Buying local helps our local farmers stay in business, helps our local economy, helps our environment, and you get healthier in the process. That's a great bargain!
As you change your priorities as well as your eating habits, you will find that your body begins to crave the healthy foods it needs. Then your new skills, habits, and pre-planning that may have kept you from making these changes in the past will come easy.
Feeding kids organic is healthy and save some money!
Other Great Recipes and Resources