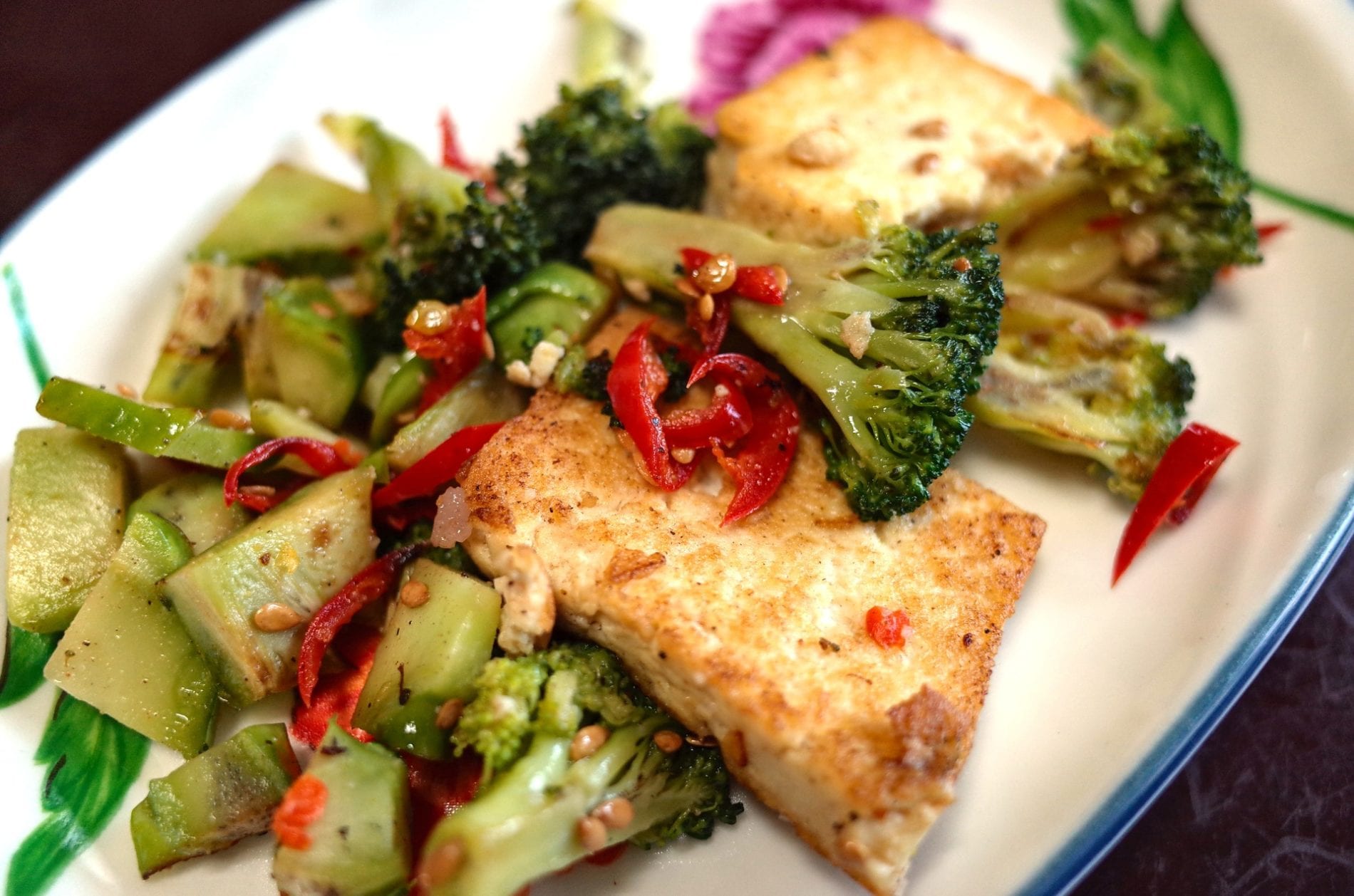 Peppers Broccoli with Garlic – A Great Side Dish
Peppers Broccoli with Garlic is everyone's favorite. Harvest2U is about SIMPLE and healthy recipes. Peppers and broccoli are combined with a couple of other ingredients to become your shining star side dish!
Peppers Broccoli with Garlic Ingredients:
1 bunch of organic broccoli, about 1 pound (use florets, stems, and stalks) Keep the leaves for braising in another recipe or for soup.
Salt
4 Tbsp. Olive Oil
Peel and mince 3 or 4 garlic cloves
Thick organic lemon wedges
Mince a small piece of fresh red chili pepper
Directions:
Use your mom's best paring knife; trim broccoli ends. Cut broccoli in half lengthwise. Cut stalks into bite-sized pieces. Steam the broccoli just until tender. Drain.
Combine Temecula Olive Oil, garlic, and red chili pepper and saute'. Cook over low heat for two to three min or possibly till garlic is opaque. Add the broccoli. Salt to taste.
Serve with lemon wedges.