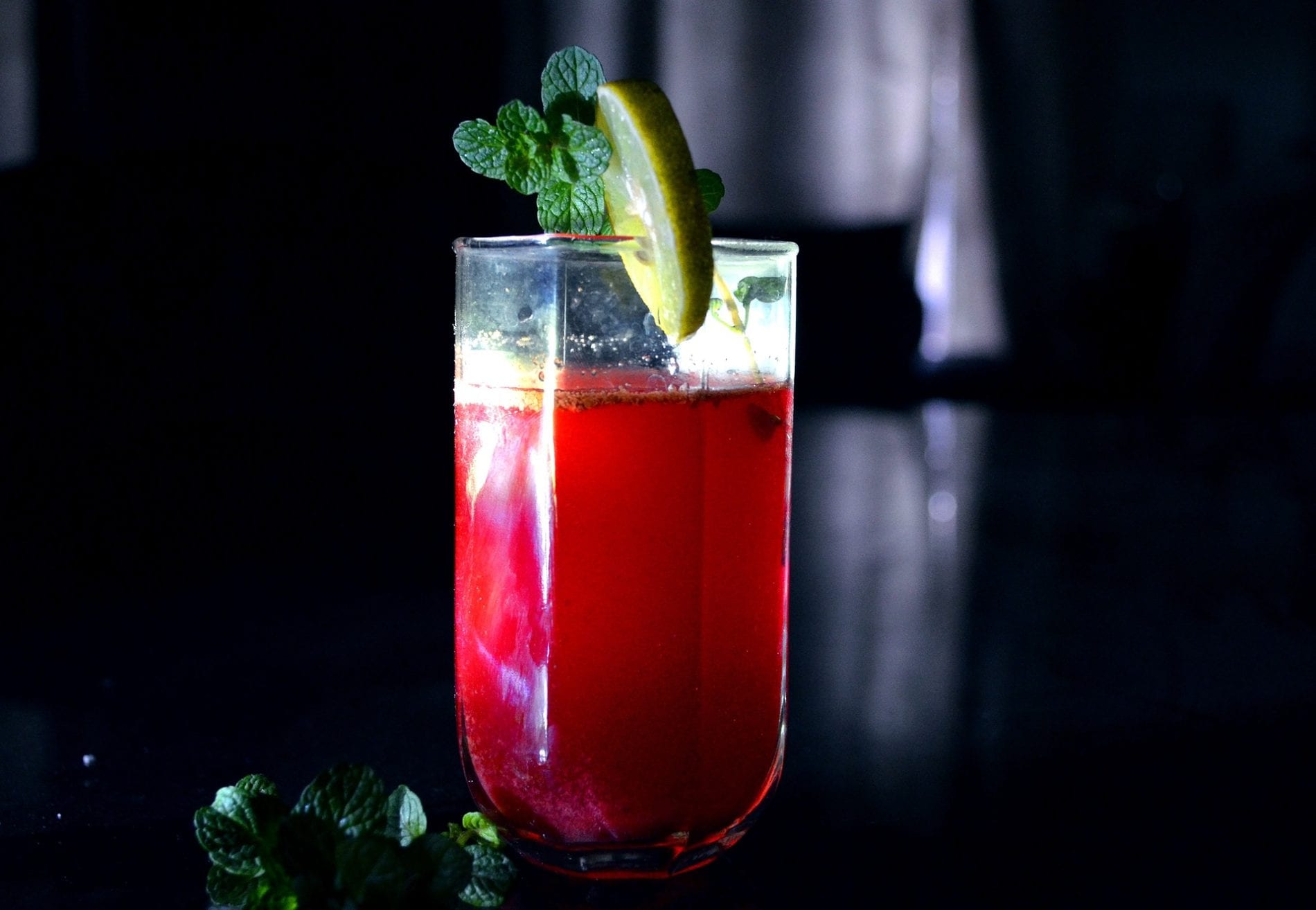 Apple Cucumber Juice – A Great Hydrator
Apple Cucumber Juice makes a refreshing drink that hydrates and engages the sugars in the apple for the sweetness you crave. Don't make this your everyday go-to juice, though. Greens are critical for our juicing repertoire.
Apple Cucumber Juice Ingredients:
Bam! Simple as that. Go get those refreshing nutrients.
The cucumber is technically a fruit. But who's checking the family tree? Cucumbers an ingredient that can easily be combined in your juicing recipes. Cucumbers generate lots of juice per pound, making it a great addition to fruits and vegetables that might not give you enough juice. The mild taste goes well with everything without adding any overpowering flavor or aroma of its own. You can juice the entire fruit; seeds, flesh, and skin, eliminating the need for peeling. In fact, the skin and seeds have more powerful nutrients than the flesh.