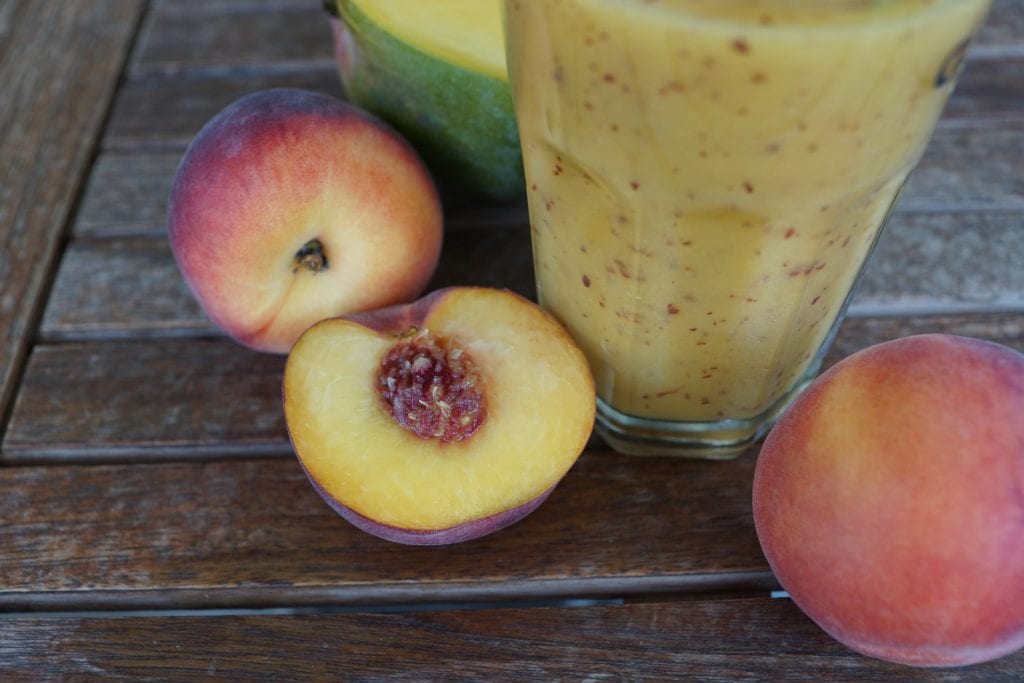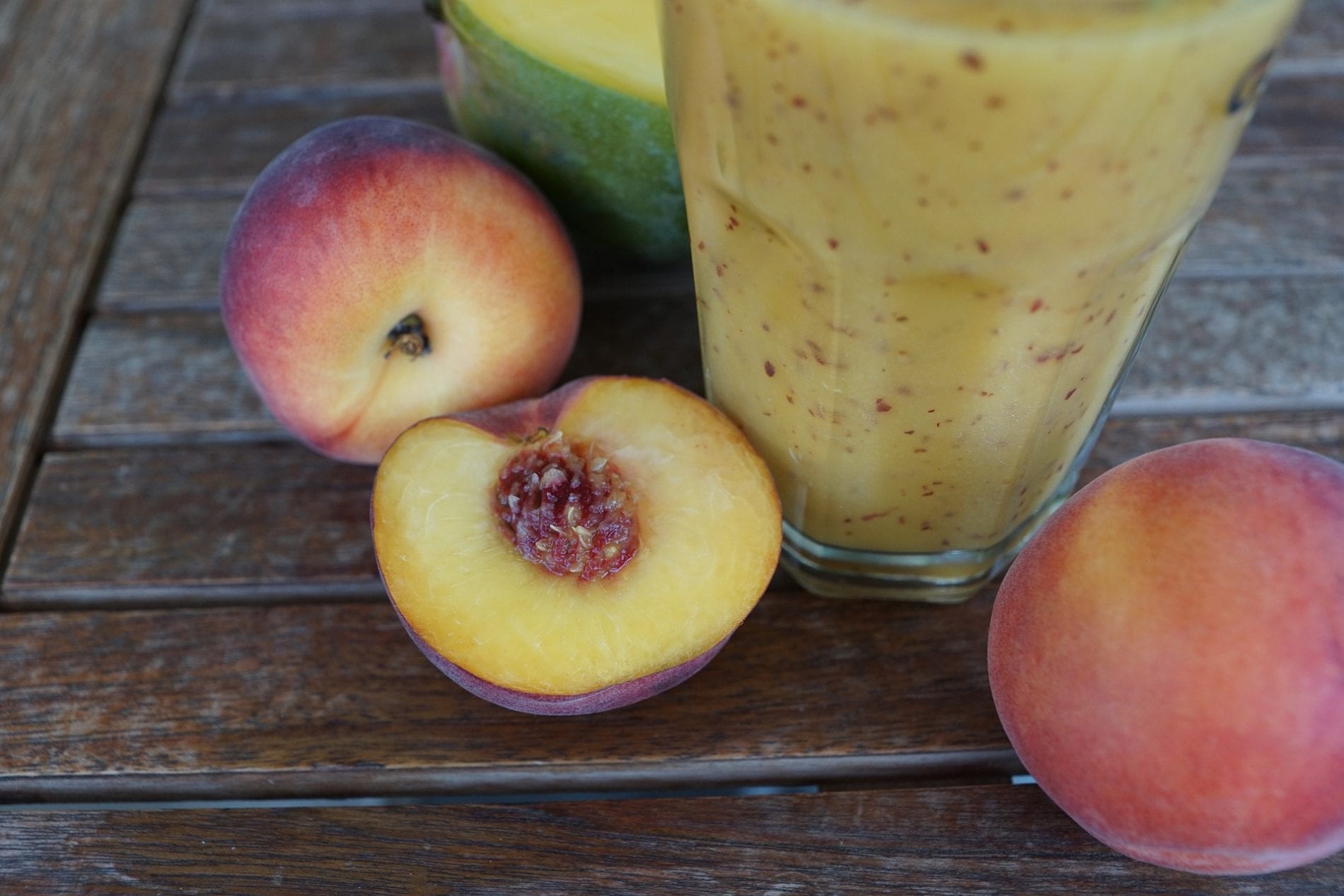 Apricot Peach Juice – he Way You Like It
This Apricot Peach Juice is again; simplicity. Peach, apricot, and grapes combine for a healthful, refreshing drink. Go to your patio and have a Partaayy! Juice or blend. Your choice.
Organic peach juice is a great source of minerals your body needs such as calcium, iron, manganese, zinc, sulfur and magnesium. Peaches also contain important Vitamins, such as A, B1, B2, B9 and C. Peach juice is delicious and helps the body to absorb more nutrients in a single serving. Juicing allows you to consume a larger serving of nutrients rapidly. This improves overall health, boosts your immunity and helps protect your body from various diseases. Enjoy your life, health, and peaches!
Apricot Peach Juice Ingredients:
2 organic peaches
2 organic Apricots
1/2 cup Green Grapes
Always use organic fruits and vegetables in your recipes.
Do you live in one of these Southern California Cities? Aguanga, Fallbrook, Hemet, Homeland, Lake Elsinore, Menifee, Murrieta, Temecula, Wildomar, or Winchester.  If you do, you can use the local organic fruits and vegetables in our harvest deliveries for these recipes.
Other Great Recipes and Resources
---
Like Recipe Videos? Check out our Weekly Video Recipe Series.