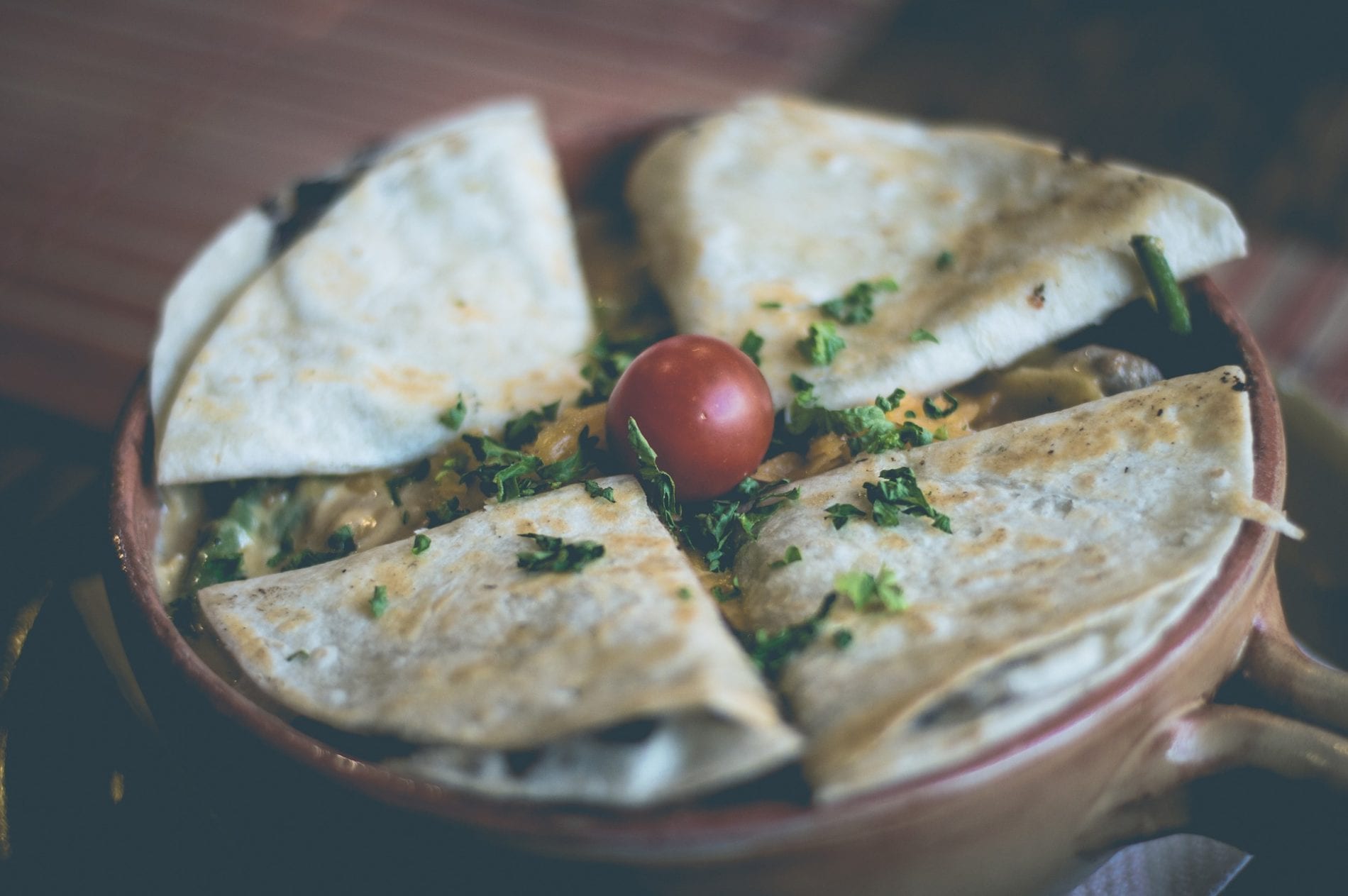 Black Bean Zucchini Quesadillas – Kid-Friendly
Black bean zucchini quesadillas make a great combo for this kid-friendly snack.
Black Bean Zucchini Quesadillas Ingredients:
2 cup black beans, cooked
1 tablespoon salsa
1/2 cup finely chopped zucchini
3 (6-inch) corn tortillas
4 tablespoons shredded Cheddar cheese
Directions:
First, you have to cook your beans.
Soak the Black Beans overnight if possible, but a couple of hours will do fine.
After they have soaked, rinse them and put in a pot with about 8 cups of water (NOTE: if during the cooking process the water runs low add more hot water).
Cook until the beans are soft. Cooking time will vary based on the soaking time of your beans; just taste them every so often. Wait to salt your beans until they are done soaking, so at this point, you can salt to taste.
Set the beans aside.
Next –
Combine your cooked beans and salsa in a small bowl; smash with a fork. Stir in zucchini.
Spread tortilla with the bean zucchini mash, sprinkle 2 tablespoons of cheese. Top with another tortilla. Repeat the procedure until out of ingredients.
Broil quesadillas 1 minute on each side until cheese is melted and bubbly.