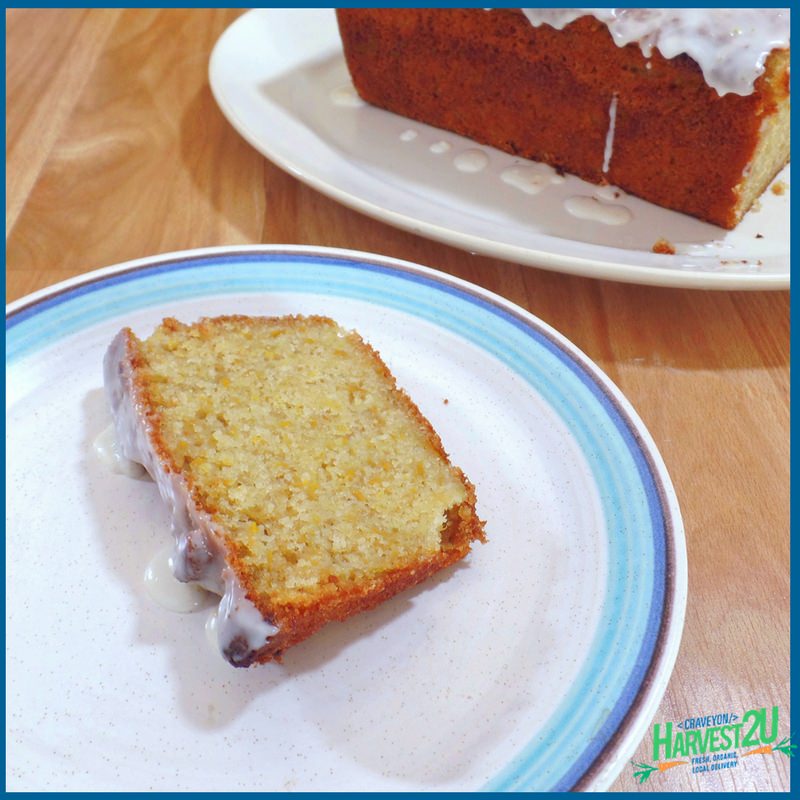 Gluten Free Lemon Zucchini Bread – High Nutritional Value
Zucchini Bread made with Zucchini, and other summer squashes are great in baked goods because you get the added nutrition, but you don't have an overpowering taste. I love to make this with yellow summer squash because it adds a nice (all-natural) yellow hue to the bread. Zucchini will work too, but your bread will have little tell-tale flecks of green.
You can use all-purpose flour instead of the gluten-free mix if you wish, but put the loaf pan on a baking sheet since it might overflow a regular 9×5 inch loaf pan. Gluten-Free flours will not rise quite as much as traditional wheat flour, which is perfect in this case.
Gluten Free Lemon Zucchini Bread Ingredients
Bread
1 cup of sugar
2 eggs
1 teaspoon vanilla
1/2 cup vegetable oil (or 1/2 cup applesauce or 1/4 cup EACH applesauce and oil)
1 1/2 cups gluten-free baking mix
1 teaspoon baking powder
1/2 teaspoon baking soda
1/2 teaspoon salt
1 3/4 cup shredded zucchini
zest of one lemon
2 tablespoons lemon juice
Glaze
½ cup powdered sugar
2-3 teaspoons lemon juice
Directions
Preheat oven to 350F and grease a 9 x 5 " loaf pan.
In a mixing bowl, beat together sugar and eggs until blended.
Add 

vanilla and 

oil and beat until smooth.
In a medium bowl whisk together baking mix, baking powder, baking soda, and salt. Slowly add to the egg mixture, beat until smooth.
Add zucchini, lemon zest, and 2 tablespoons lemon juice.
In a 

loaf pan p

our the batter and bake at 350F on a middle rack until a toothpick comes out clean (poke in the center), approximately 50 minutes.
Let the loaf cool completely.
Combine glaze ingredients and spread over the loaf letting it drizzle down the sides.