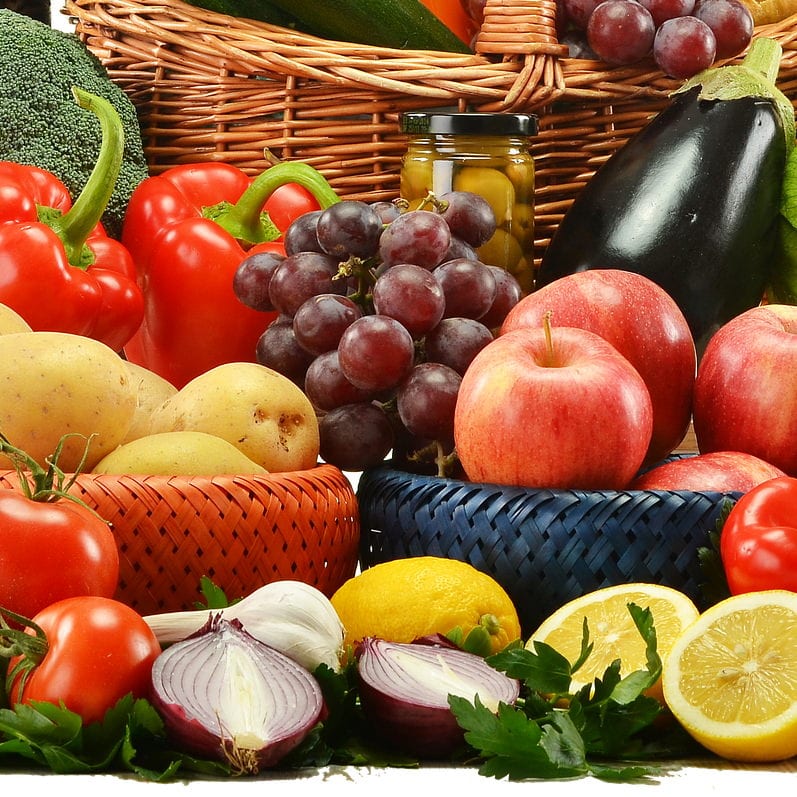 Fall Harvest Rainbow Casserole for Healthy Diet
This Fall Harvest Rainbow Casserole is filled with plenty of healthy fiber, lean protein, and Cruciferous greens, and beta-carotene.  This is kind of like a new-age version of the old shepherd's pie if you will.  This dish can also be made ahead which makes it great for the upcoming holidays
Fall Harvest Rainbow Casserole Ingredients
2 1/2 lbs. sweet potatoes (about 3 medium)
2 tbl. pure maple syrup
2 tsp. adobo sauce (from a can of chipotle chiles in adobo sauce)
1 tbl. organic orange juice concentrate
2 1/2 cups cooked black beans (drained)
3 cups cooked brown rice
2 tsp. extra virgin olive oil, divided
1 bunch of kale, chopped (tough stems removed)
3/4 cup red bell pepper, diced
4 green onions, sliced (white and green parts)
2 cups corn, fresh or frozen
Salt and pepper to taste
1 lb. grass-fed beef chorizo
You can substitute soy chorizo,  ground turkey, or beef and season the way you would tacos.
Directions
Preheat oven to 400 degrees. 
Spray a 2 1/2 -3 quart casserole with cooking spray and set aside. Scrub and wash sweet potatoes.  Line a baking sheet with aluminum foil and place potatoes on foil and put in the oven for about 1 hour while preparing the rest of the recipe. 
Heat a large skillet over medium/high heat and add 1 tsp. extra virgin olive oil.  Add the chorizo and cook until no longer pink.  Drain and put into casserole dish.
Wipe the same skillet out with a paper towel and about 2 tbl. of water and cook the kale for about 4-5 minutes.  Add to casserole as the 2nd layer.
Using the same skillet, wipe out with a paper towel, and add the other tsp. extra virgin olive oil and saute the onions and bell peppers for about 5 minutes, then add the corn and season with salt and pepper and cook for about 3 more minutes then layer over the kale. 
Next layer brown rice over pepper, onion, and corn mixture.  Repeat layering with black beans.
Remove the sweet potatoes from the oven and reduce the heat to 350 degrees. Scoop out the flesh from the sweet potatoes you baked and mash with the maple syrup, adobo sauce (use less or none if you don't like spice), and orange juice concentrate.  Layer the mashed sweet potatoes over the last layer and pop it in the oven for 30 minutes uncovered.  Serve with a nice green salad and whole-grain bread and you have a great healthy meal.