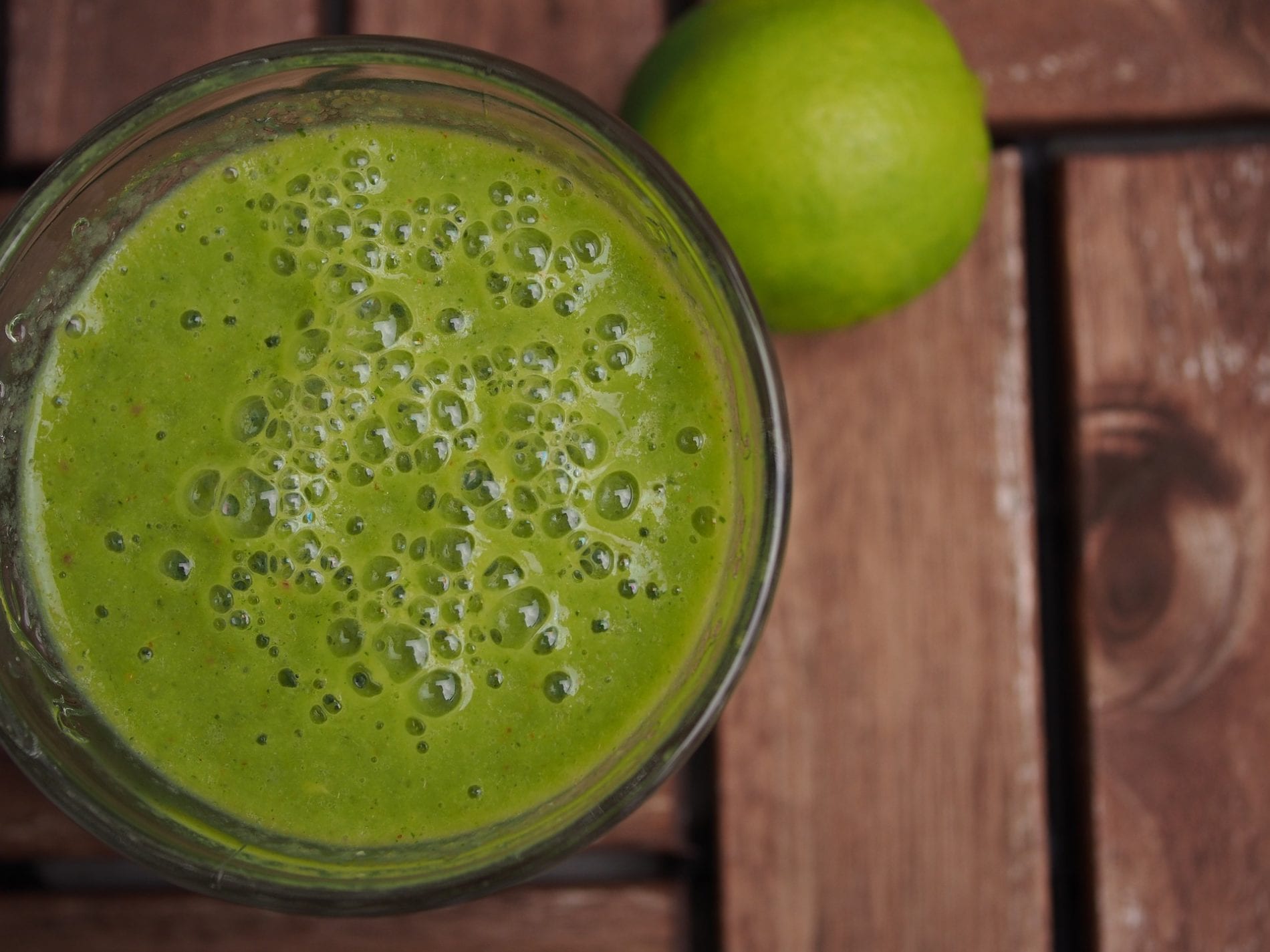 Awesome Green Juice – For the Rest Of Us
Try this Awesome Green Juice. Getting healthy through juicing is relatively easy. With this Green Juice recipe, you'll be well on your way. Feel free to tweak it to your tastes. Add lemon, turmeric, ginger or even a pinch of cayenne pepper for a change of pace.
Green Juice Ingredients:
Juice using your favorite juicer and drink within 12 hours (preferably immediately). You know you can get the items listed in the ingredients above in our Harvest2U Juicer Harvest!