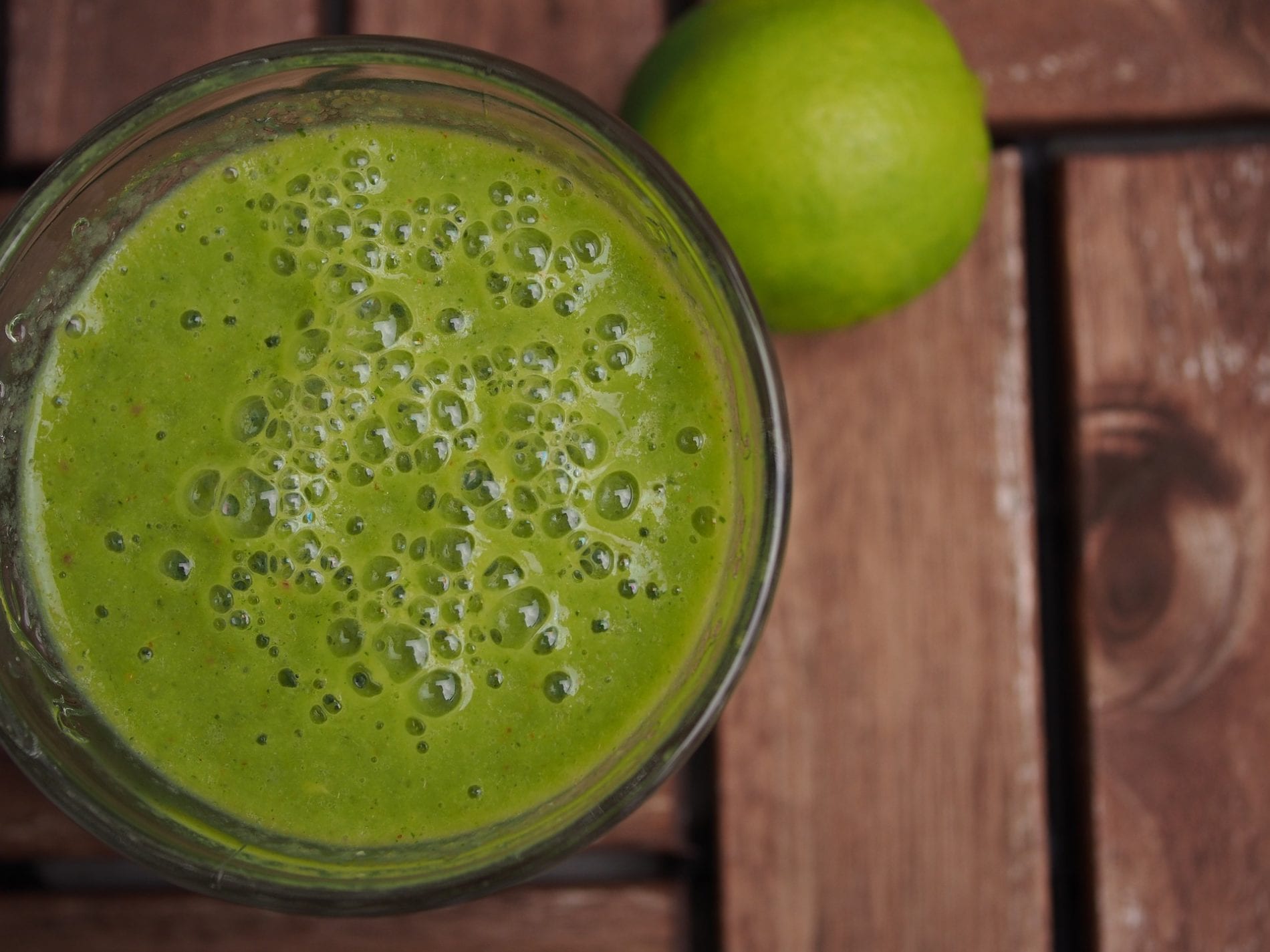 Awesome Green Juice – For the Rest Of Us
Try this Awesome Green Juice. Getting healthy through juicing is relatively easy. With this Green Juice recipe, you'll be well on your way. Feel free to tweak it to your tastes. Add lemon, turmeric, ginger, or even a pinch of cayenne pepper for a change of pace.
Green Juice Ingredients:
1 Green Apple
2-3 cups organic Spinach
4 stalks organic Celery
1/2 organic Fennel Bulb
1 bunch organic Basil
6-8 leaves organic Swiss Chard
1 organic Cucumber
Juice using your favorite juicer and drink within 12 hours (preferably immediately).