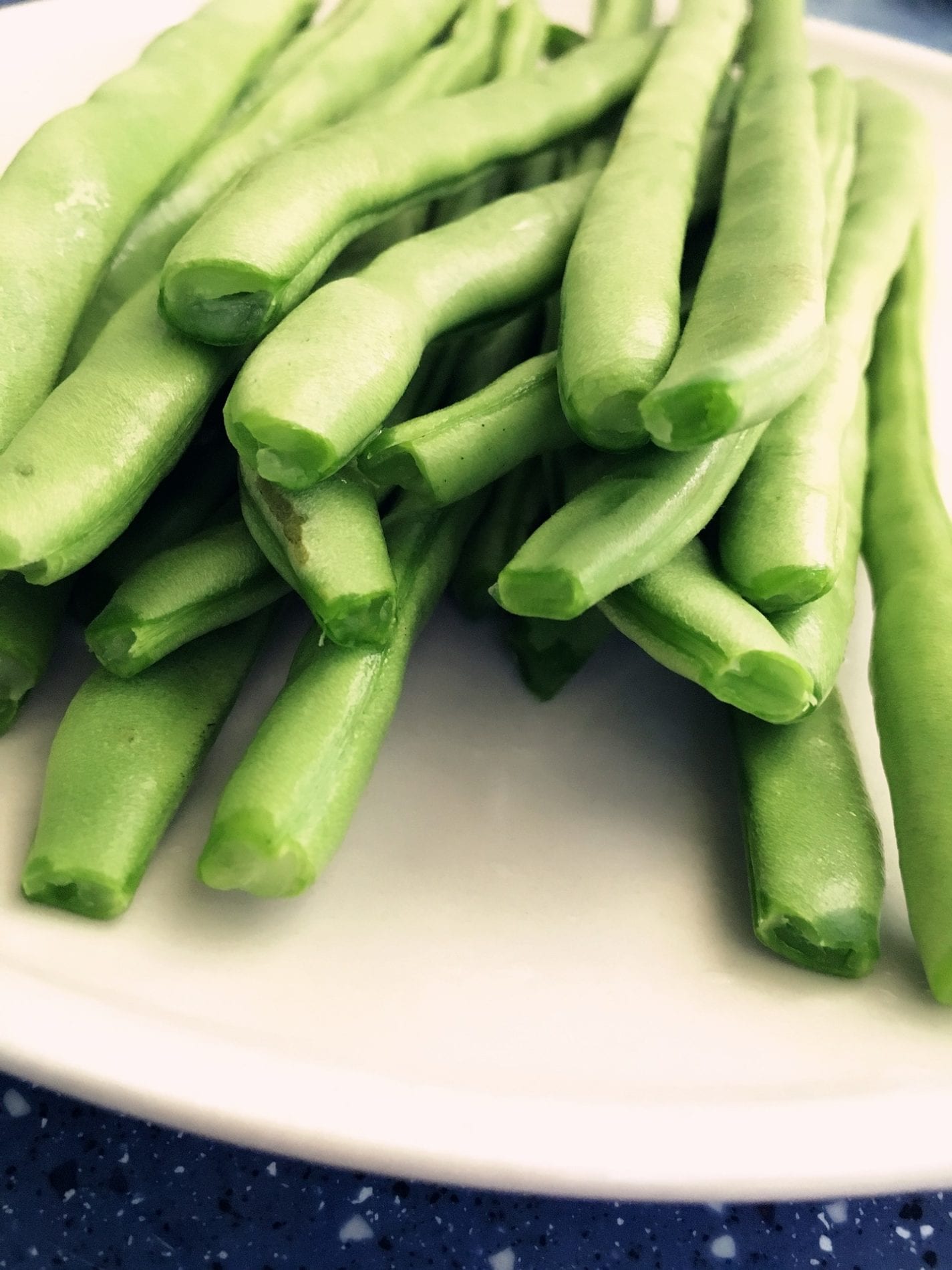 A common question we get at Harvest2U is, "How do I get my kids to eat vegetables?" Here's a great way! Try our Green Bean Apple Saute' recipe and find out!
Green Bean Apple Saute' Ingredients
1/2 pound fresh organic green beans, trimmed
1/3 cup chopped walnuts
One medium organic apple, peeled and chopped
1/3 cup local honey
One tablespoon canola oil
One tablespoon toasted sesame seeds
Directions
Saute' the beans and apple in oil for 3 minutes, using your momma's large skillet. Add the chopped walnuts. Cook and stir occasionally until the vegetables are crisp-tender. Stir in the honey and sesame seeds and heat through.