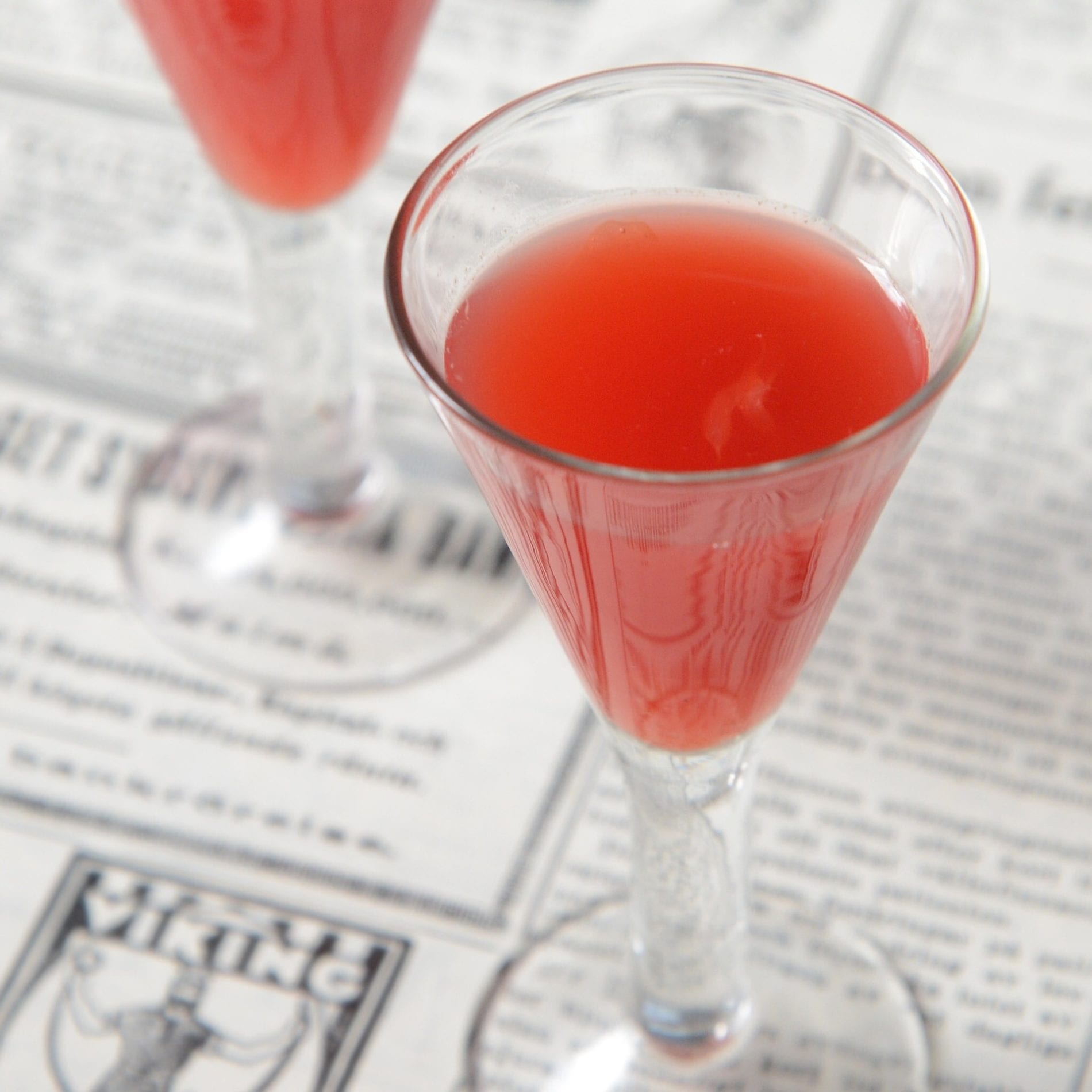 This Bloody Berry Juice is sure to please. Also, it's sweet and full of nutrient-dense flavors. Blood oranges, combined with strawberries and red grapes – yum!
Bloody Berry Juice Ingredients:
1 cup of Strawberries
1 cup of Grapes (red)
3 organic Blood Oranges
Blood Oranges are the Super-Heroes of the fruit world. Don't skip these when you're thinking of fruit. First of all, blood oranges pack the nutrient punch of BOTH regular oranges and berries.
The blood orange originates in the Mediterranean and has red flesh. Their color comes from their antioxidants, anthocyanins. These same phytonutrients are also found in berries and red wine. The antioxidants help protect us from free radicals that are trying to attack our healthy cells. And they help control inflammation.
Blood oranges are sweeter than regular oranges, have less bitterness, and are lower in acidity. Furthermore, blood oranges are high potassium, fiber, vitamin C, carotenoids, and polyphenols.