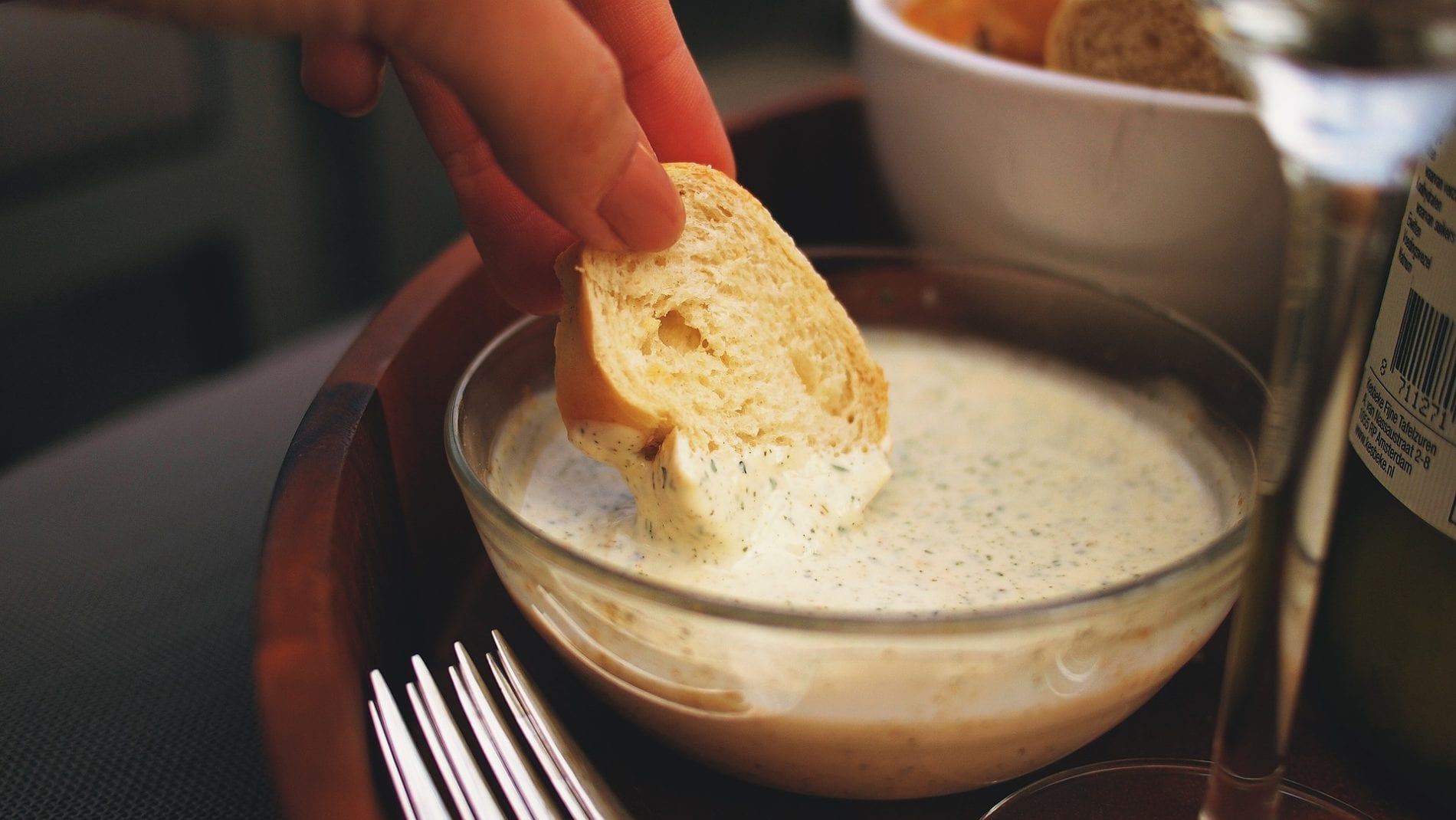 Almond Mayo – An Alternative to Unhealthy Fats
Our Almond Mayo recipe brings you wonderful flavor without the negatives associated with store-bought mayonnaise. Use this to top your vegetables as well as a spread. Go nuts and eat your heart out!
Raw almonds contain unsaturated fats, Omega-3 fatty acids, fiber, vitamin E, plant sterols (can lower cholesterol), L-arginine (promotes healthy arteries). So yes, eat to your heart's content!
Almond Mayo Ingredients
Cup raw almonds, soaked 8-12 hours, drained
1 Tbsp organic cider vinegar
Cup fresh organic orange juice
2 tsp Celtic Sea Salt
1 1/3 cup sunflower oil or grapeseed oil
¼ cup coconut oil, liquid
¼ cup fresh organic lemon juice
1 ½ Tbsp agave
¾ tsp onion powder
¼ tsp mustard
Directions:
Blend in your blender until desired consistency.
Always use organic fruits and vegetables in your recipes.
Do you live in one of these Southern California Cities? Aguanga, Fallbrook, Hemet, Homeland, Lake Elsinore, Menifee, Murrieta, Temecula, Wildomar, or Winchester.  If you do, you can use the local organic fruits and vegetables in our harvest deliveries for these recipes.
Other Great Recipes and Resources