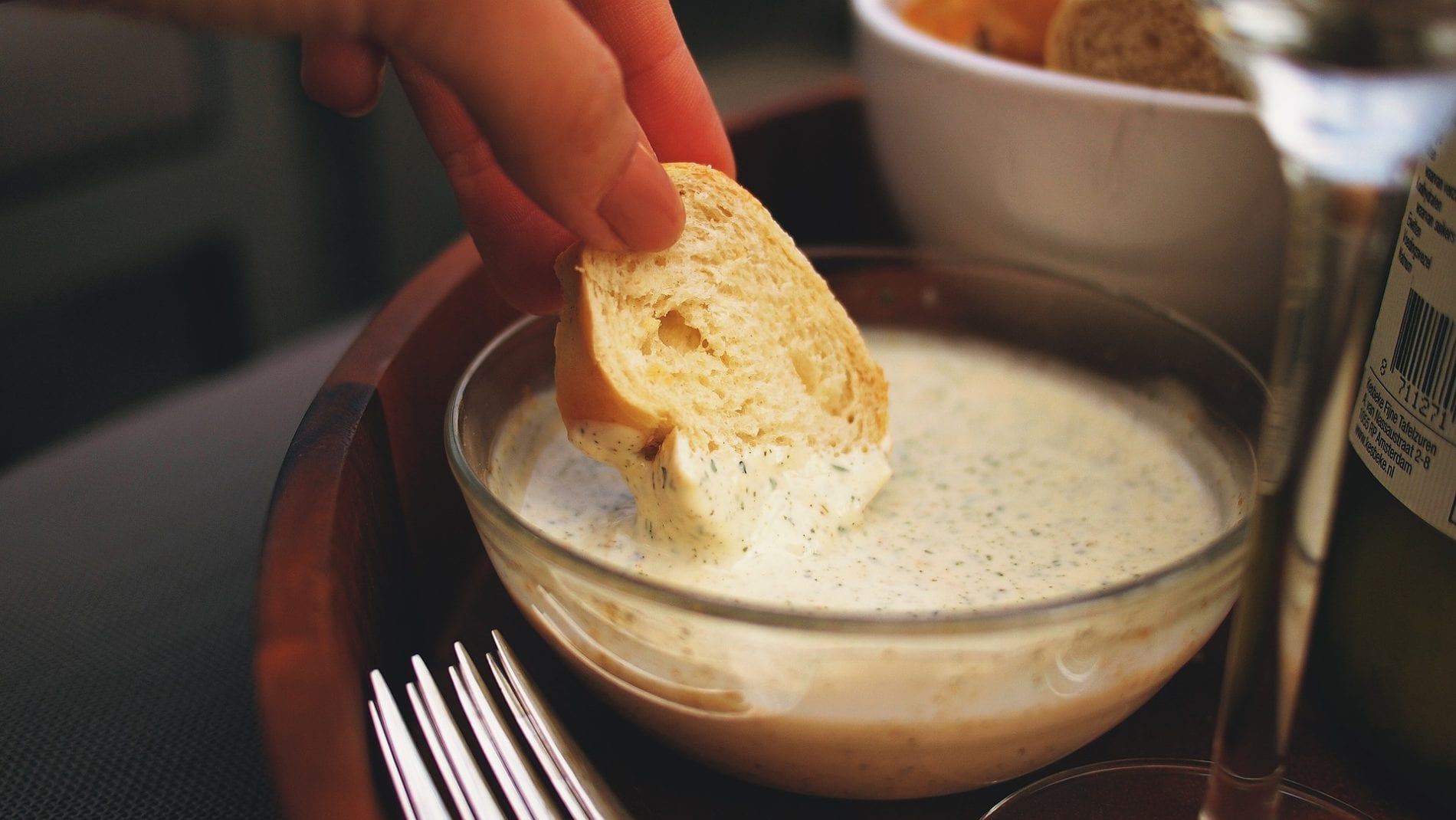 Almond Mayo – An Alternative to Unhealthy Fats
Our Almond Mayo recipe brings you wonderful flavor without the negatives associated with store-bought mayonnaise. Use this to top your vegetables as well as a spread. Go nuts and eat your heart out!
Raw almonds contain unsaturated fats, Omega-3 fatty acids, fiber, vitamin E, plant sterols (can lower cholesterol), L-arginine (promotes healthy arteries). So yes, eat to your heart's content!
Almond Mayo Ingredients
Cup raw almonds, soaked 8-12 hours, drained
1 Tbsp organic cider vinegar
Cup fresh organic orange juice
2 tsp Celtic Sea Salt
1 1/3 cup sunflower oil or grapeseed oil
¼ cup coconut oil, liquid
¼ cup fresh organic lemon juice
1 ½ Tbsp agave
¾ tsp onion powder
¼ tsp mustard
Directions:
Blend in your blender until desired consistency.