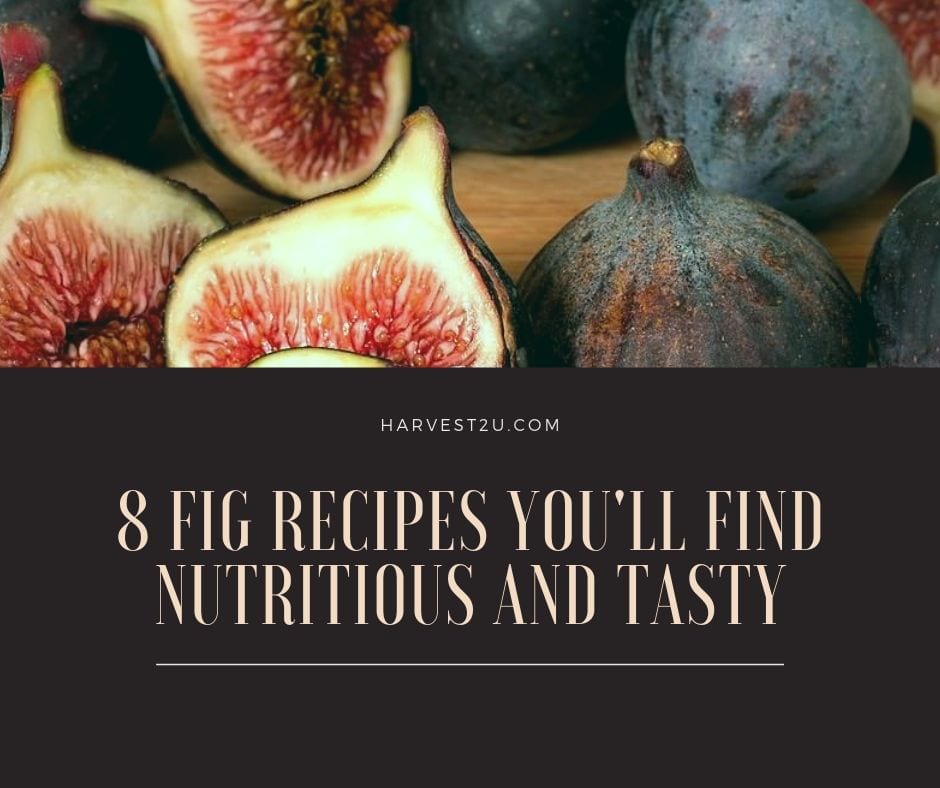 8 Fig Recipes You'll Find Nutritious and Tasty
In our 8 Fig Recipes you'll find many ideas for figs, bacon, bleu cheese, and other delights.
Figs have been popular for centuries around the world. They are both nutritious and tasty. Recent studies have shown that they may help treat a variety of medical concerns, from eczema to diabetes.
8 Fig Recipes and Ideas
1. Grilled Figs Stuffed with Bleu Cheese
With a sharp knife, slit each fig on its side. Place a bit of your favorite blue cheese inside. Brush or spray the figs with vegetable oil and place on a heated grill pan. Turn once during grilling and keep the heat on 'em until figs are hot, and cheese is melted about 10 minutes.
2. Dessert Honey-Fried Figs
Cut figs in half lengthwise. Put figs cut-side down in a pan with 1 tablespoon each of honey and melted butter. Cook until the figs slightly brown. Serve with whipped cream, your favorite ice cream or yogurt.
3. Simple Parmesan Balsamic Figs
Of our Fig recipes, this is really simple. Cut figs in half lengthwise. Serve on plates along with Parmesan shavings and a drizzle of balsamic vinegar, and a bit of black pepper.
4. Fig Recipes – Broiled Figs
Slice figs in half and place them on your favorite baking sheet. Broil until bubbling and starting to brown. Serve these as an aside with either sweet or savory dishes. Or, as a simple dessert, drizzle the figs with honey before broiling and serve with creme fraiche, or ice cream.
5. Pancetta Fig Salad
Mix chopped figs, and bacon crumbles to a simple green salad. Pair with a simple balsamic vinegar dressing.
6. Fig Coulis
Blend figs with a small amount of balsamic vinegar in your blender or food processor Include just enough Temecula Olive Oil to get the right puree consistency. Salt and pepper to taste. Heat slowly in a small pan. Great over pork, turkey or foul.
7. Figs in Bacon
Slice your bacon lengthwise. Wrap your little figgies with a spiral. Arrange on a baking sheet. Broil, turning a couple of times until the bacon is crispy. Serve 'em up!
8. Fig Recipes – Fig Crostini
Finely chop your raw figs. In a small bowl, include a small amount of balsamic vinegar and toss. Set aside for a few minutes. Toast small baguette slices. Spread each toast with goat cheese. Top with your fig mixture and add pepper to each.