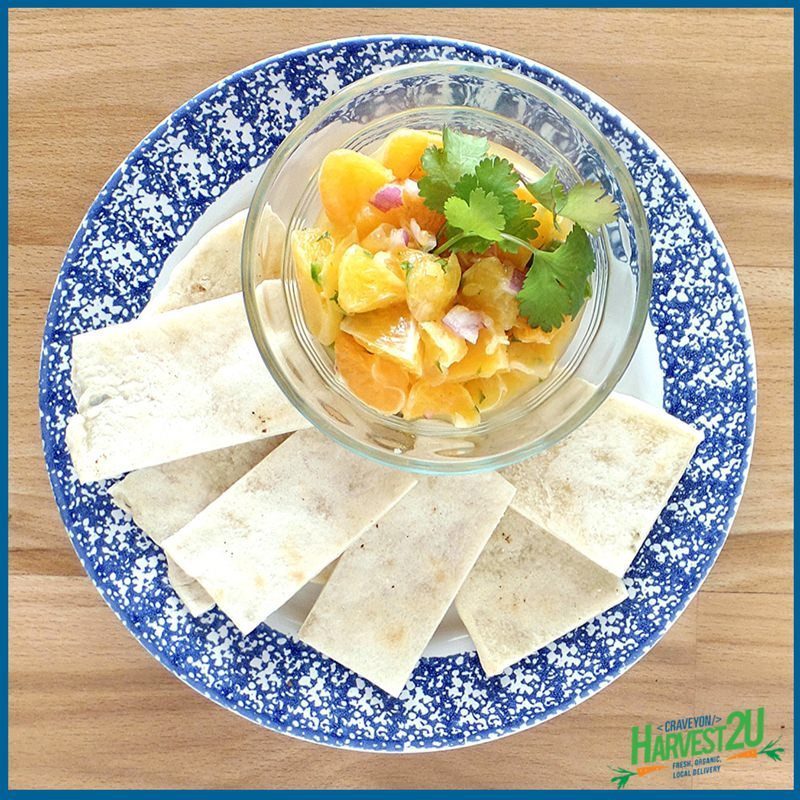 Citrus Salsa – A Bright Alternative To Tomato Salsa
Citrus Salsa is a bright alternative to tomato salsa easy to prepare and will give you a healthy dose of vitamin C with your tortilla chips or tacos (or put it on some grilled chicken or fish, mmmm!). Amounts are approximate, adjust it to your taste. You can also use bell pepper for a very mild version or serrano pepper for a hotter version.
Citrus Salsa Ingredients
Direction
Peel and remove seeds from citrus fruit. Cut into small pieces, about ¼ to ½ inch.
Remove seeds and finely chop the jalapeno.
Finely chop the red onion.
Finely chop the cilantro leaves.
Combine everything in a bowl, add chipotle powder, and lemon juice.
Let chill in the refrigerator about 1 hour before serving.