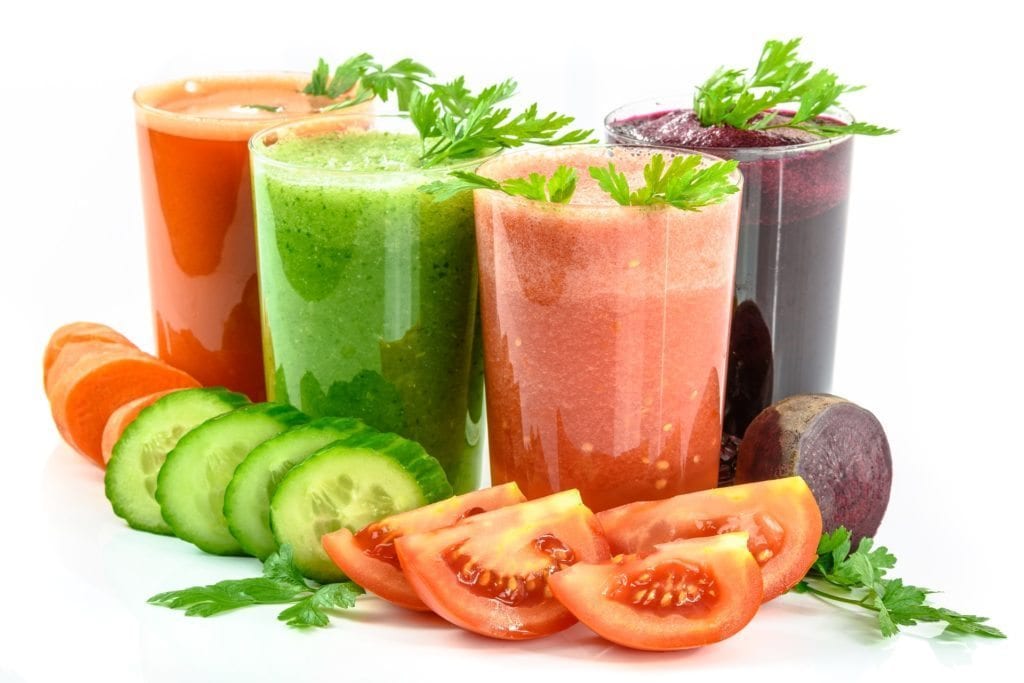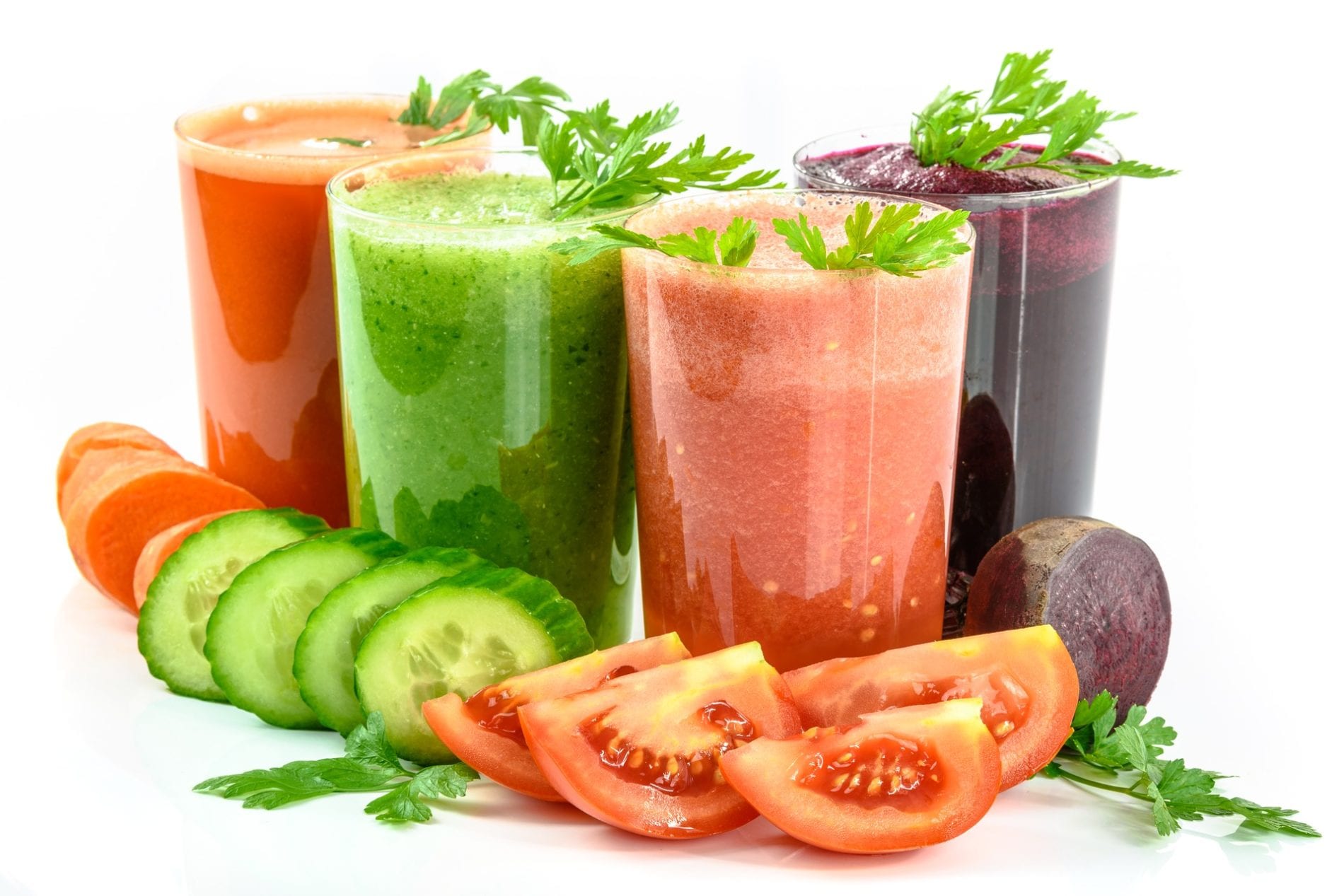 Apple Beet Juice – Your Body Will Thank You
This Apple Beet juice will make your body say "Thank you." Beets are among the healthiest foods you can juice. There's no time like today to try beet juice. Many ancient cultures treated beets as medicine.
Also, the beet leaves provide a great deal of therapeutic and nutritional value.
Beets are in the same family as Swiss chard and spinach. They are rich in fiber, minerals, vitamins, and antioxidants. They also contain high amounts of vitamins B6, C, and manganese, folate, and potassium.
Finally, beets have powerful antioxidant, anti-inflammatory, and detoxification properties.
Apple Beet Juice Ingredients:
Three organic Apples
1/2 organic Beet (beet greens ok)
2 cups strawberries
2 cups blueberries
1½ cups raspberries
Always use organic fruits and vegetables in your recipes.
Do you live in one of these Southern California Cities? Aguanga, Fallbrook, Hemet, Homeland, Lake Elsinore, Menifee, Murrieta, Temecula, Wildomar, or Winchester.  If you do, you can use the local organic fruits and vegetables in our harvest deliveries for these recipes.
Other Great Recipes and Resources