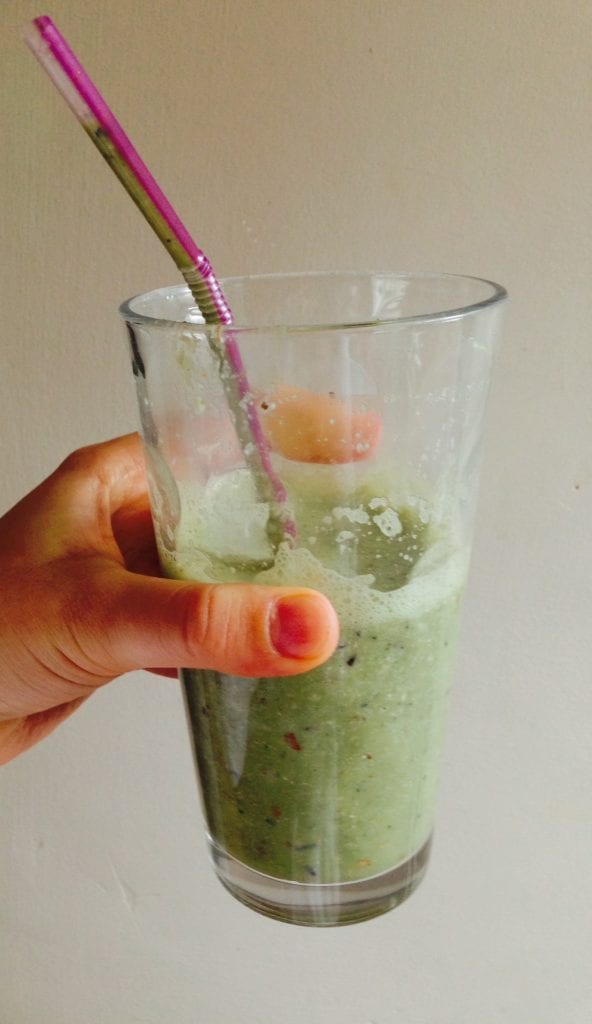 Like a wonderful, tasteful salad, Broccoli Apple juice will surprise you. Also, if you need to, add a cucumber for a thinner juice.
Broccoli Apple Juice Ingredients:
8 broccoli florets,
A few sprigs of parsley,
3 organic apples, cored and quartered,
Option, cucumber
Juicing is a great way to get our recommended servings of fruits and vegetables. Broccoli gives you vitamin K, carotenoids, vitamin A and manganese. Also, these nutrients help our bodies fight cancer, inflammation and maintain our stomach, lungs, and kidneys.
Secondly, Do you like Recipe Videos? Check out our Weekly Video Recipe Series. Recipe Videos
Always use organic fruits and vegetables in these recipes. Local source: Harvest2U, a Temecula Organic produce company.